Take your Sports Team to the Next Level
June 30, 2017
|
We recently launched our Custom Patches and we are so excited by their success that we are trying to tell everyone how customized patches can improve their daily lives. This time we are taking a look at sports teams!
Jerseys and Hats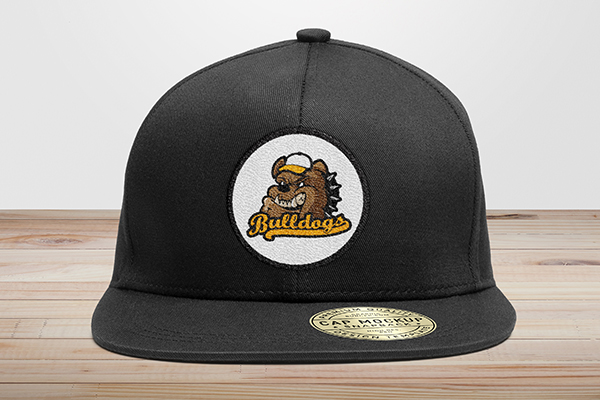 From Leagues to Pick-Up or any level in between, it has never been easier to create personalized patches for jerseys and other gear for your team so you can look like real pros (or at least be envied by your rivals)! A simple custom patch of your team's logo can be added to any sleeve, shirt or hat to make it seem like you are playing in the big leagues. Even a regular plain t-shirt can look like a professional jersey when you add a sleeve patch and a custom iron-on transfer for the front with your team's logo.
Equipment Bags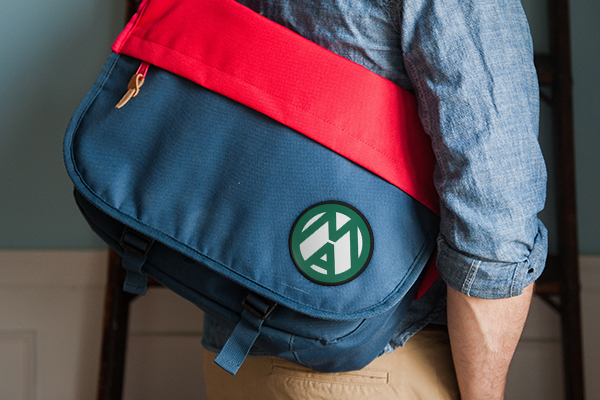 If you are carrying around your equipment in a generic sports bag then you are missing out on an opportunity to really take your devotion to the next level. A bag easily becomes an opportunity to look like a true sports pro by adding one of our easy to create custom patches. Also, this type of personalization will ensure that you never take the wrong equipment bag home again (I can still smell my old teammate's socks to this day after taking home the wrong bag once, ugh!).
A Unified Front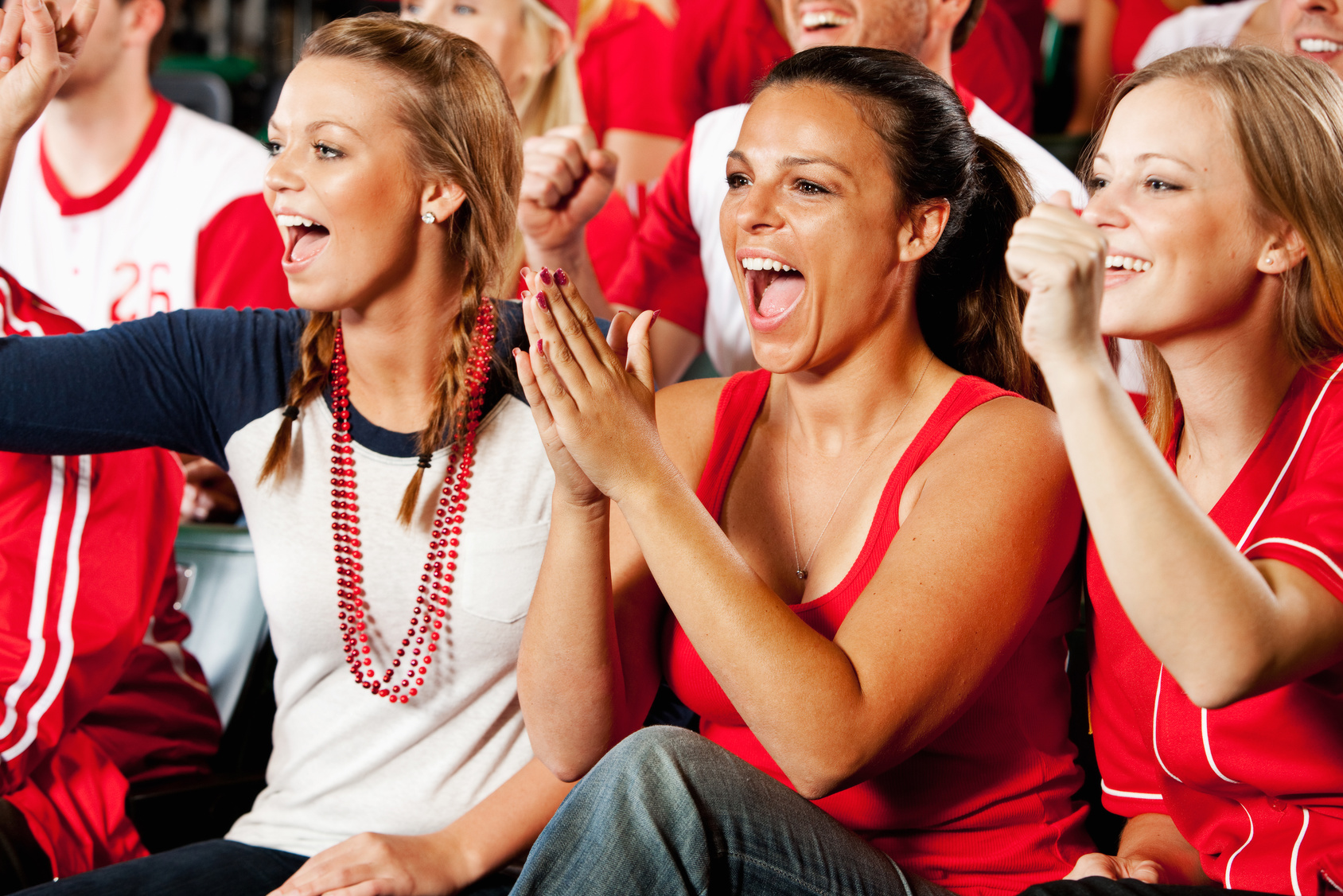 Our Custom Patches can be added to almost every article of clothing, so why not hand some out at your next game so that your fans can show their support. What better way to intimidate your rivals then for them to enter the arena or field and see a sea of your supporters! Seeing everyone with the same patch really helps to unify your team's look and, let's face it, isn't that what being a team is about? Well, that and winning.
Obviously, we are not here to tell you how to use our Custom Patches, you can use them however you want! Just be sure to tag us on any social media that you post (@stickeryou) so that we can cheer you on! Now that you have some ideas, get started creating your own custom patch today!
StickerYou blog posts are written and published by StickerYou Crew members from our headquarters located in the beautiful city of Toronto, Canada.
Get other great ideas, inspiration and sweet deals delivered right to your inbox by signing up for our newsletter here, or follow @StickerYou on Facebook, Twitter, Instagram, Pinterest, Google+ and YouTube.