5 Temporary Tattoo Ideas for Festivals
June 1, 2017
|
Summer is coming up quick, and so are all your favorite music festivals and concerts! Looking for that trendy, boho-chic festival look, without a long-term commitment? Here are 5 "fake tattoo" ideas, (or temporary tattoos as we call them) for festival and concert-goers this summer:
1. Vintage Floral Designs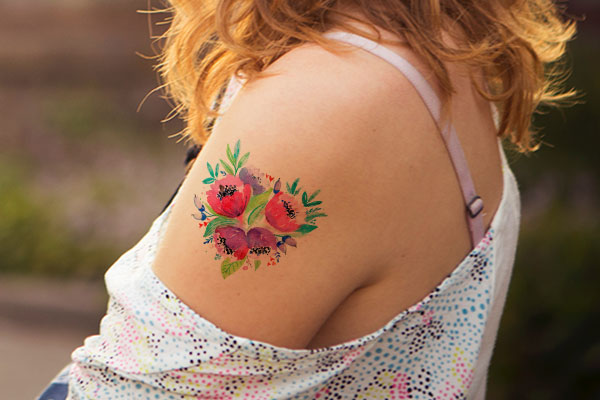 Add some vintage floral designs to your skin using temporary tattoos. They're fun, colorful, and will go along perfectly with your floral crown. (Are you even attending a festival if you're not wearing a floral crown?)
2. Artist/Festival Name or Logo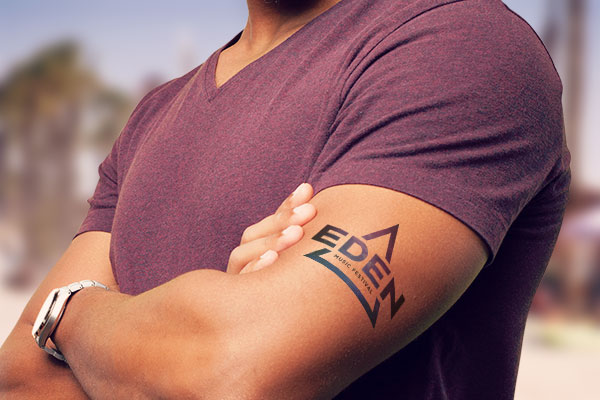 Memorialize your festival trip with temporary tattoos of the festival name or logo. Add a couple small images like stars, feathers, the year you're attending or anything else relevant to the festival and you're set!
3. Classic Tattoo Imagery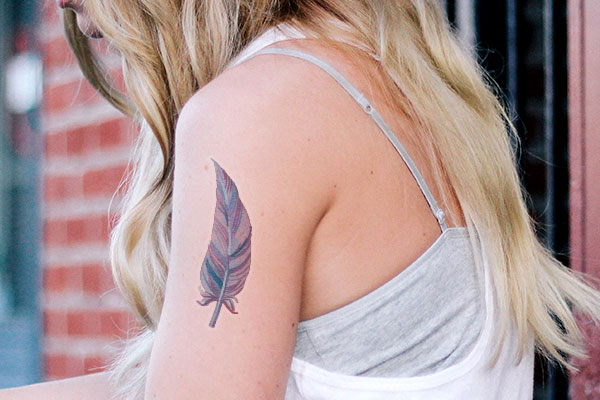 Here's 4 temporary tattoo ideas for the price of 1! Classic tattoo imagery such as dream catchers, feathers, mandalas, and lotus flowers all make great temporary tattoos and fit in perfectly with the festival lifestyle and imagery. Pick your favorite, mix a couple of the designs, or go crazy and wear them all!
4. The Artist You're There to See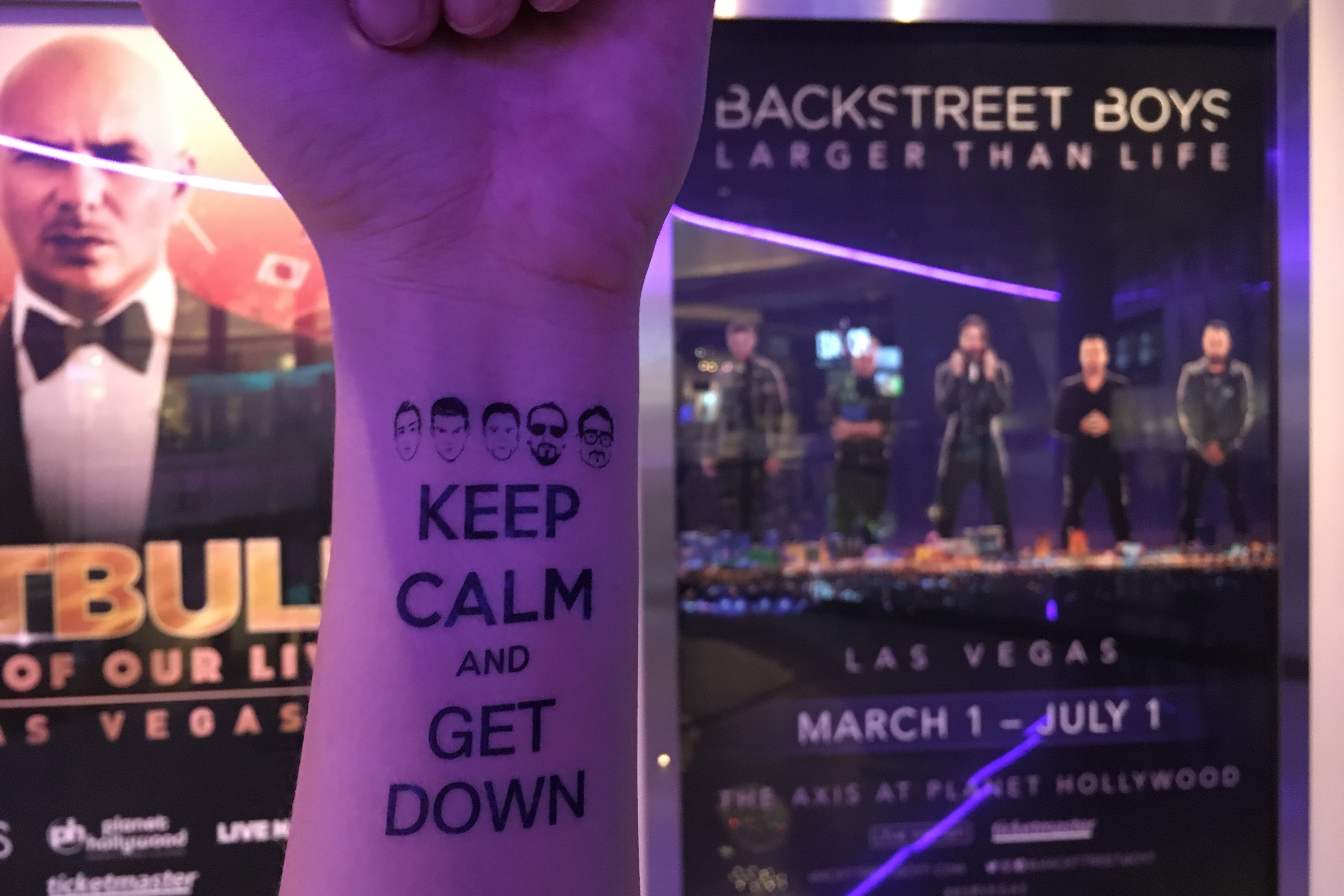 It may not seem like it, but some people attend festivals because they're actually there to see the music. (I know, who'd have thought?) If, like us, you're one of those music enthusiasts, create temporary tattoos using your favorite artists' songs, faces, album covers, etc., and people will know you mean business when this band comes on. The image above is what one StickerYou team member did when she saw the Backstreet Boys earlier this year.
5. Jewelry Inspired Designs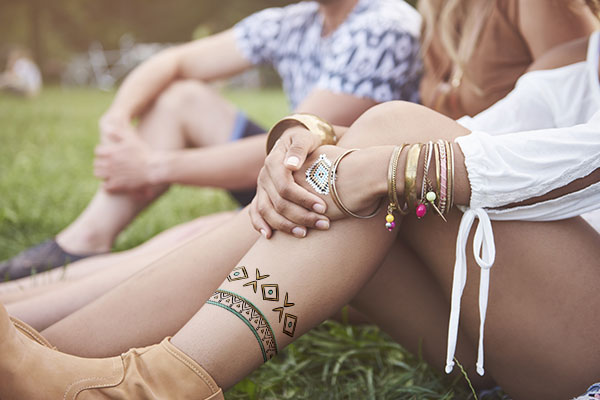 Create necklaces, bracelets, rings, anklets and other decorative designs using temporary tattoos. Simply measure your wrist or ankle to make sure you know the minimum size you need to fit all the way around and then create fun, colorful and trippy designs that can be worn to enhance your outfit.
And there you have it, 5 ways to use temporary tattoos to enhance your concert or festival experience. Create your own completely customized temporary tattoos at StickerYou, plus, take advantage of our die-cut technology and no order minimums, which means you can order as little or as many tattoos as you need in any shape you like. Well, what are you waiting for?!
StickerYou blog posts are written and published by StickerYou Crew members from our headquarters located in the beautiful city of Toronto, Canada.
Get other great ideas, inspiration and sweet deals delivered right to your inbox by signing up for our newsletter here, or follow @StickerYou on Facebook, Twitter, Instagram, Pinterest, Google+ and YouTube.