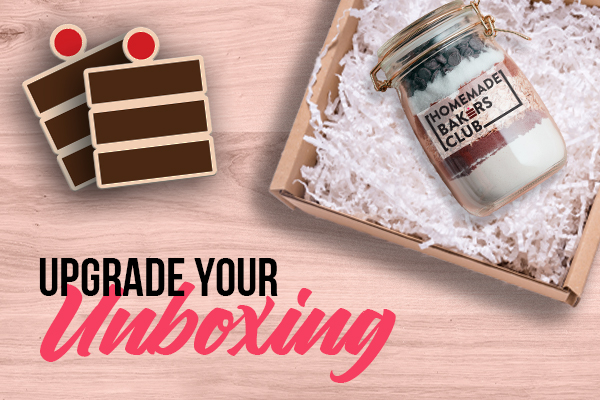 Share this post:
Oftentimes, the process of unboxing products is the first interaction customers will have with your brand. 72% of consumers say their purchase decision is highly influenced by packaging design, making it that much more important for you to make it a priority.

Upgrade your unboxing experience, and make it both memorable and shareable! Transform your shipping boxes into a branded interaction, and keep your customers coming back for more!

Using highly personalized custom products and innovative materials, you can add a fun and exciting branded element to your e-commerce or pick-up orders, and absolutely blow your competition out of the water. Here's how: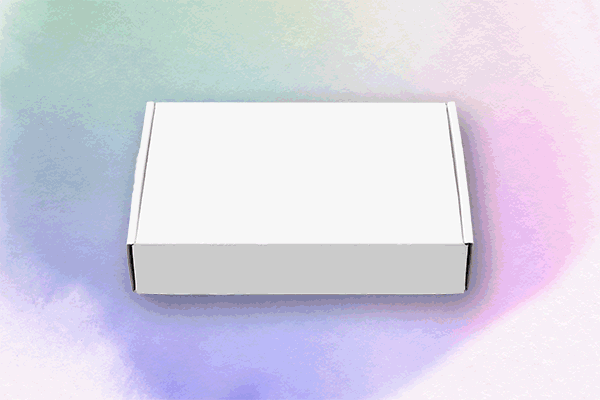 Go holographic to add a premium, eye-catching finish
Our holographic substrate is the perfect material for adding a level of luxury, premium quality to your packaging. Spice up your otherwise generic packaging, and add a simple branded element on the forefront.

Alongside this, our holo stickers have absolutely no minimum order quantities, allowing you to order as little or as many as you'd like. Customize them with your business logo, mission statement, or a statement of sentiment to thank your customers for supporting you.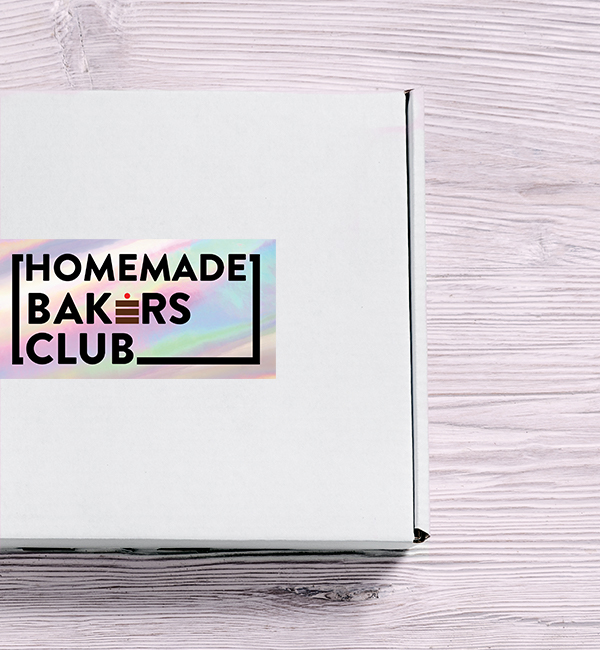 Use custom packaging tape to add branding to all elements
You most likely already use some form of packaging tape for your products, but what if you could make it completely personal? Our packaging tape allows you to print your business logo or branding directly onto the material, taking your brand awareness game to the next level!

This pairs great with any form of shipping boxes or packages, as you can skip the standard tape, and make it completely unique to your business. Keep in mind, consistent color can improve brand recognition by up to 80%, so try to stay consistent with your corporate colors.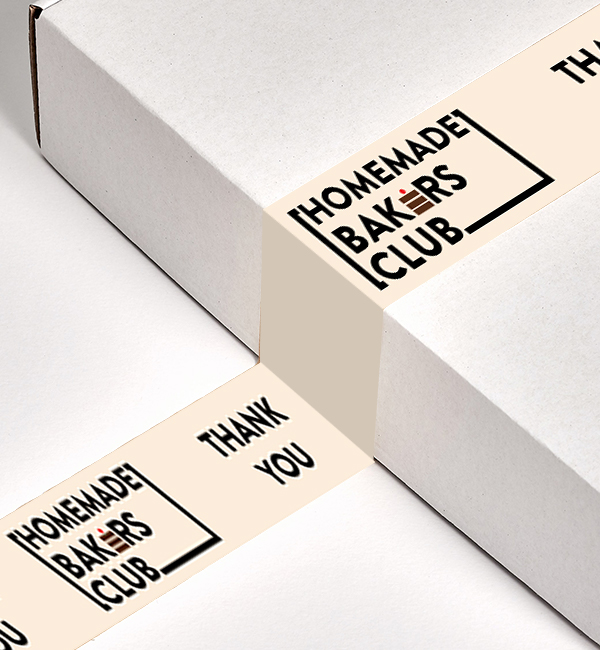 Leverage clear vinyl to showcase your products behind your packaging
Clear removable vinyl is incredibly popular for a good reason. If you package products that are in a clear material (ie. glass jars, bottles, or plastic canisters), you can show off the product inside, without obstructing the view.

These stickers allow you to have a more "flush" finish that seamlessly blends in with the product it's applied to. This results in a much more professional finish - perfect for candles, beer/wine, desserts, skincare, make-up, and so, so much more!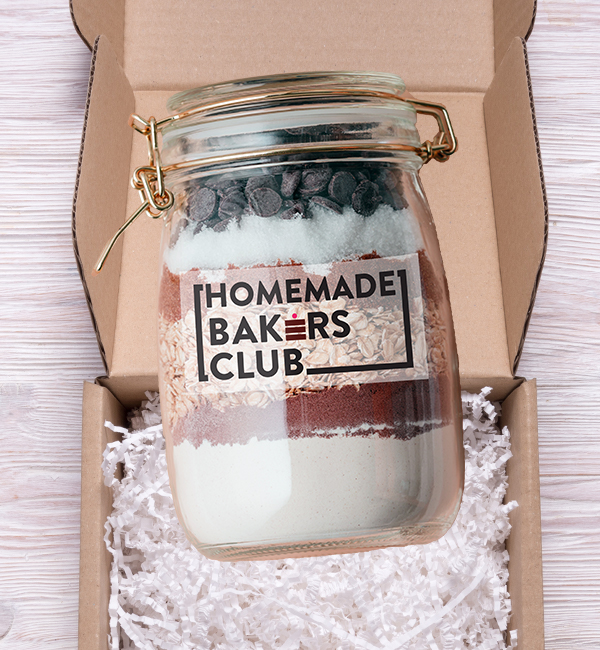 Create swag show customer appreciation and promote loyalty
Everyone loves a good freebie! Swag and "gift with purchase" items are an incredible way to build loyalty with your customers, and promote them to share your product online. It can take a whopping 5 to 7 impressions for consumers to remember your brand, making it that much more important to plug your biz wherever possible.

Consider creating some simple stickers that you can pack with orders - this can be anything from your business logo and social media handles, to beautiful artwork with some subtle branding. We guarantee your customers will love you for this pleasant surprise!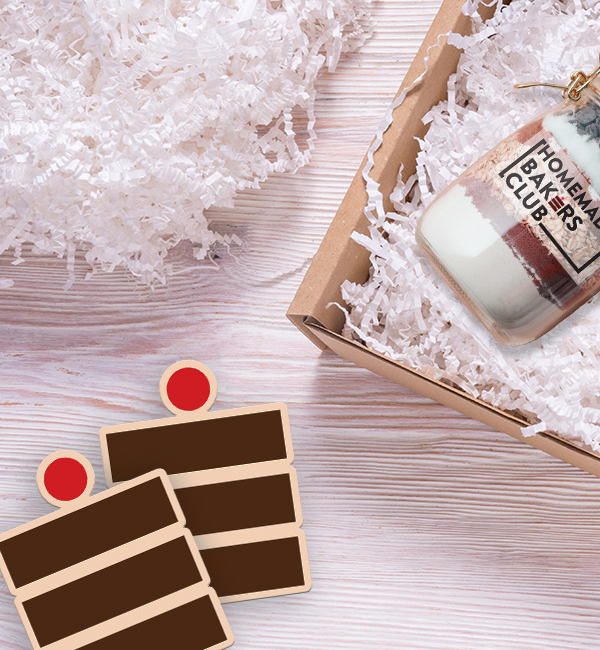 Want more great ideas and inspiration? Follow us on social, or sign up for our newsletter for amazing deals delivered directly to your inbox.
StickerYou blog posts are written and published by members of the StickerYou team at our headquarters, located in the beautiful city of Toronto, Canada.