Make Your Message Stick with Labels
July 24, 2017
|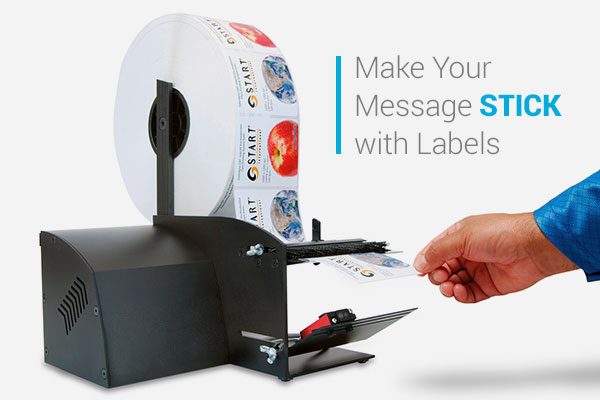 As we come down from the buzz of the weekend and celebration of reaching 250k customers we wanted to get back to business with one of our most popular products: Custom Labels.
At StickerYou we want to help Make Your Message Stick, it has been our mission for quite some time. We help businesses, large and small, realize the potential of their brand and create beautifully labeled products. There are so many uses for our Custom Labels that we thought it would be a good idea to go over some of the most popular ways that our customers use Custom Labels to improve business.
Labels as Labels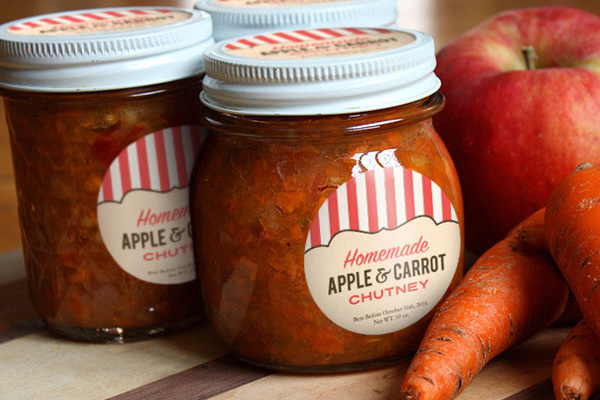 The most obvious use for our Custom Labels is for identification of a product. Whether it is just the name of the product or an elaborate brand design, our Custom Labels are a perfect choice. You can even use labels to add product info, nutrition facts, ingredients, or any number of important facts.
Labels as Promotional Materials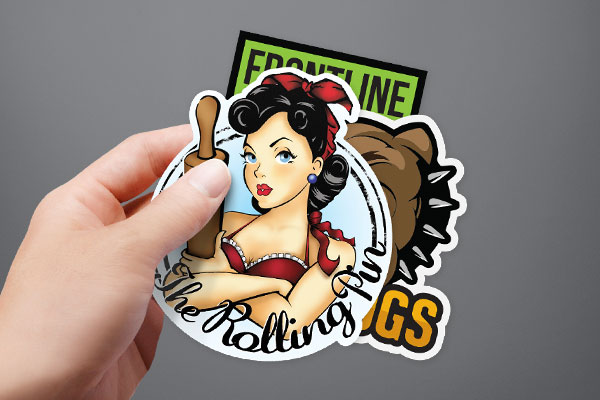 Some companies have made a point of including a label with every product they ship out. This creates a connection between your customer and your brand. Usually, the customer will place the sticker onto their laptop or phone case and it becomes free marketing for you. Also, you don't have to wait for a customer to make a purchase to give them a Custom Die-Cut Sticker, you can go guerilla and hand them out on the street as a promotional tool that will Make Your Message Stick!
Labels as Packaging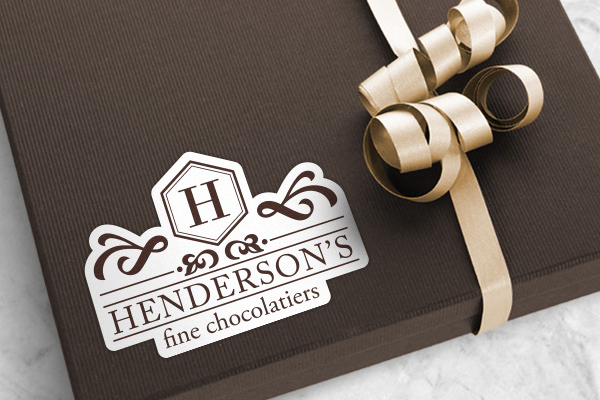 We know how important beautiful packaging can be. Packaging represents your brand and is, in some cases, the first point of physical contact that a customer will have with your brand. By placing a Custom Label on your shipping package you are telling your customers that you go above and beyond when it comes to service and attention to detail. You can create beautiful Address Labels to avoid writing a return address on each item you send out. It also helps that placing a label on a shipping package is less costly than purchasing custom packaging.
Labels for Inventory Management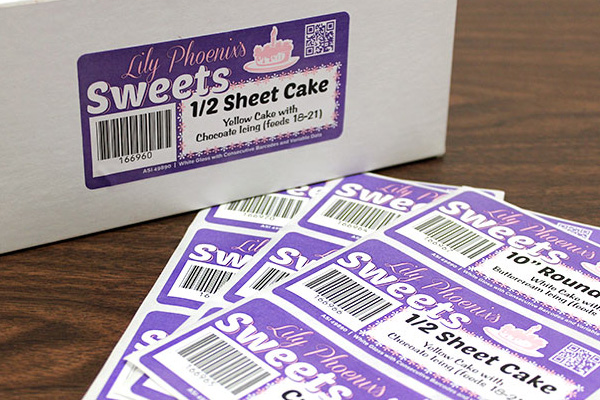 With our Custom Serial Labels, it is now easier than ever to assign an individual number to each label. This is great for inventory management, serialized items (policy numbers, ticket numbers), and individualized discount codes; we also have Barcode and SKU stickers. Our Serial Labels can really take your business to the next level and help stay organized as your business grows.
Our Custom Labels are so versatile that we could go on forever, but now is the time to put on your most capable outfit and go promote your business!


Get other great ideas, inspiration and sweet deals delivered right to your inbox by signing up for our newsletter here.

StickerYou blog posts are written and published by members of the StickerYou team at our headquarters, located in the beautiful city of Toronto, Canada.