I am making:
Same design printed on pages, rolls or hand-outs
Same design printed on pages, rolls or hand-outs
More than one design on a page
More than one design on a page
Rectangle Stickers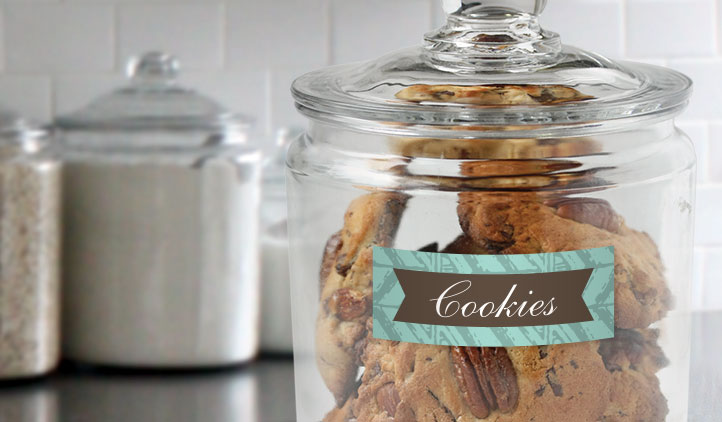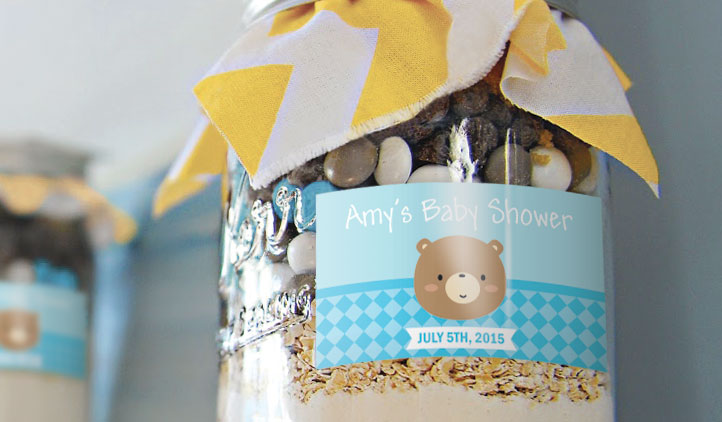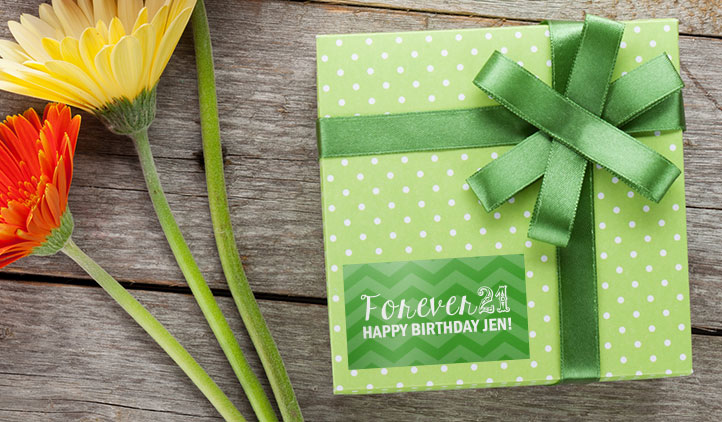 Need custom rectangle stickers and labels for your business or your next craft project? StickerYou has rectangular labels in different sizes to accommodate your every design need. Create your own custom rectangle labels today!
Product Features
Writable with Permanent Marker
100% Satisfaction Guaranteed
Removable Without Residue
You may also like
More About Rectangle Stickers
Rectangle labels are so practical you can use them on just about anything: for business, events, or just for fun. Make file folders easier to read and find, address labels, which you could add a photo to or a company logo, organizing the kitchen pantry with jar labels and even for spices, toy bin labels, business labels, or food labels. If you're unsure of what you want on your labels when time to print them, you can print them to your liking, and then write on them when you're ready! If you want more than one name on the same sheet, so that each family member has their own labels, at StickerYou it can be done! You can either have all labels look the same, just a few of them, or make each label different. The design possibilities are endless so every label can be as you like!
Rectangle labels are dishwasher and microwave safe, so you can leave food labels on when it's time to clean and not have to worry about having to replace them every time you want to wash the containers. Or, use the labels as a meal plan for the week, to plan out groceries ahead of time, and meals to not have to think about it when you get home.
Choose from one of the 4 different styles and then you can either use our wide selection of stickers, labels, and decals, or upload your own photo or design. With endless design possibilities, you'll never run out of ideas to make high quality, glossy vinyl stickers at StickerYou!
Related Blog Posts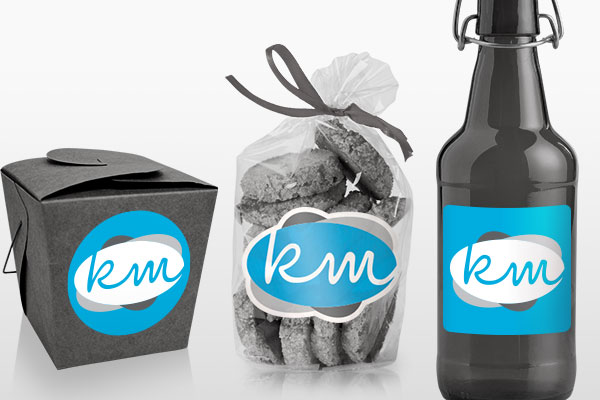 Die Cut Stickers: What They Are and Which You Need
If you are looking for custom stickers or labels, you will have to decide on which cut you'd like. Here is our crash course on which cuts you will need for your specific application and how to find them on our website.