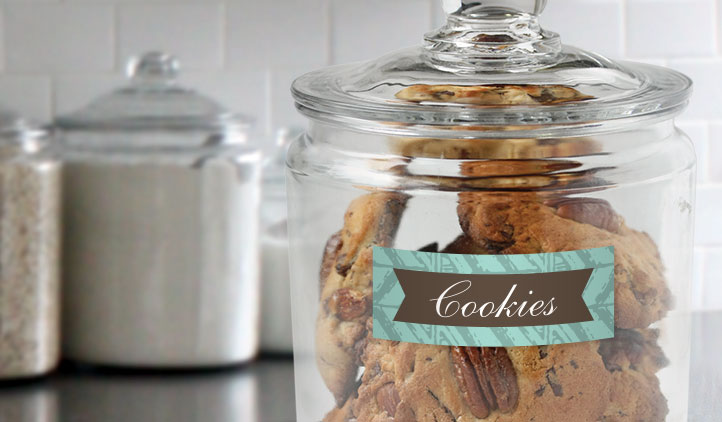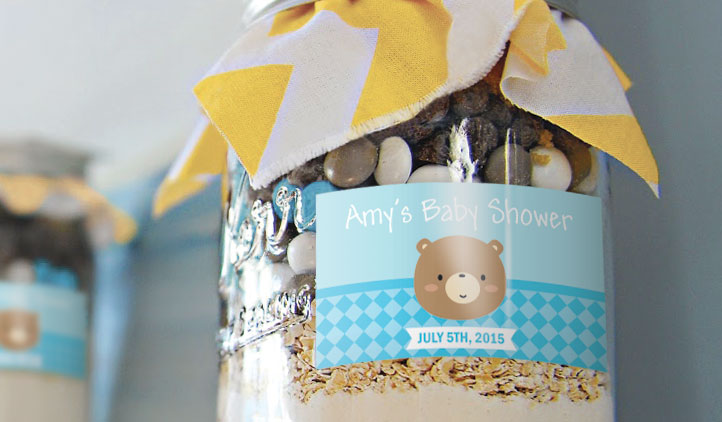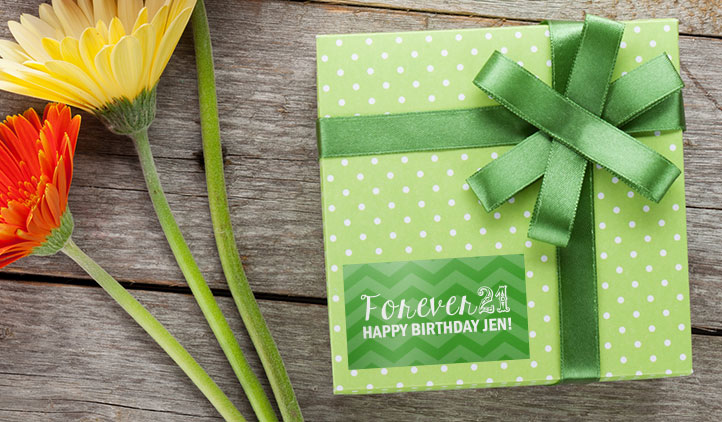 Need custom rectangle stickers and labels for your business or your next craft project? StickerYou has rectangular labels in different sizes to accommodate your every design need. Create your own custom rectangle labels today!
$9.99
for 1 page of stickers
Learn More
Learn More
---
Reviews (6892)

1/14/2022
Amazing quality stickers, they checked in with me and everything. I would most definitely buy from this company again. I'm very satisfied.

1/13/2022

1/11/2022
Easy to use, good quality, looks great and effortless to communicate

1/10/2022
They turned out really good!!! Easy application and removal.

1/9/2022
The only criticism is that the stickers I created had transparency on them, and I was hoping those parts would be see through. However all the transparent parts of the image ended up being white.