I am making:
Same design printed on pages, rolls or hand-outs
Same design printed on pages, rolls or hand-outs
More than one design on a page
More than one design on a page
Round Stickers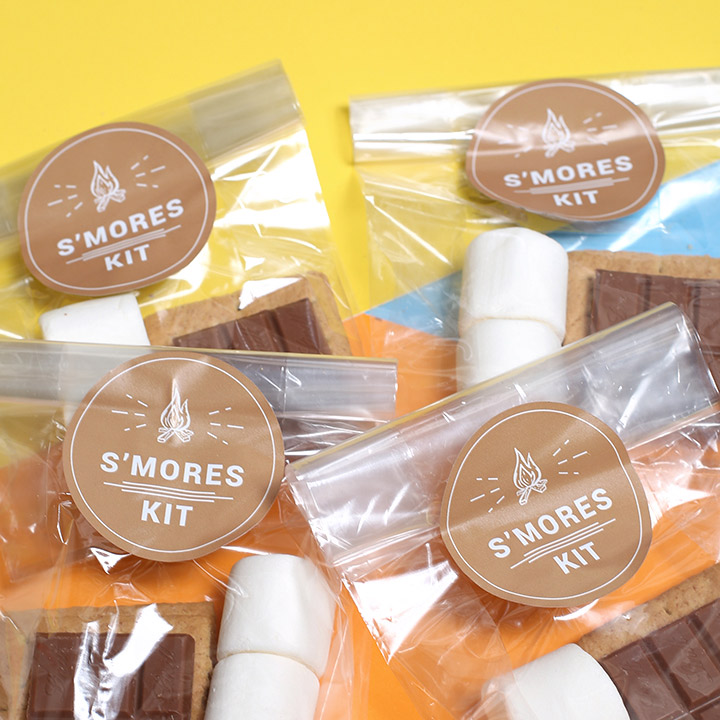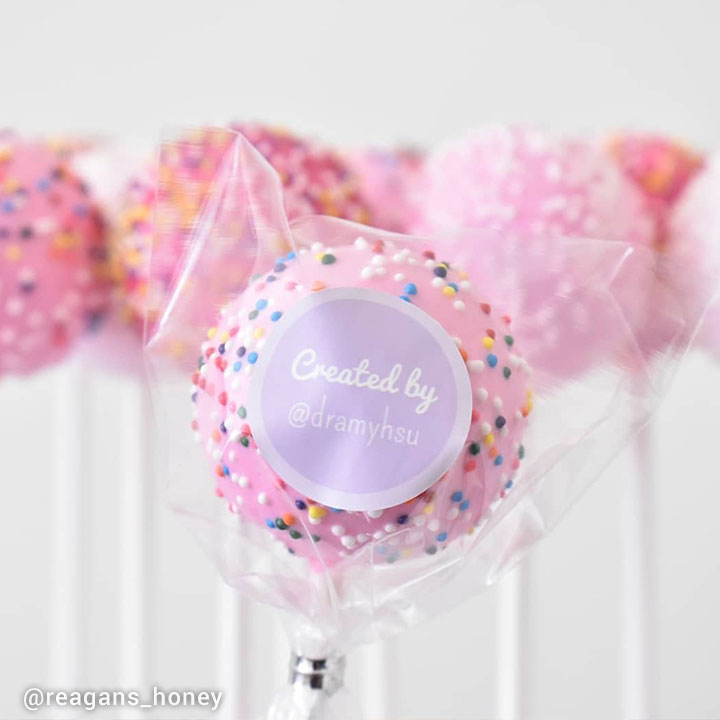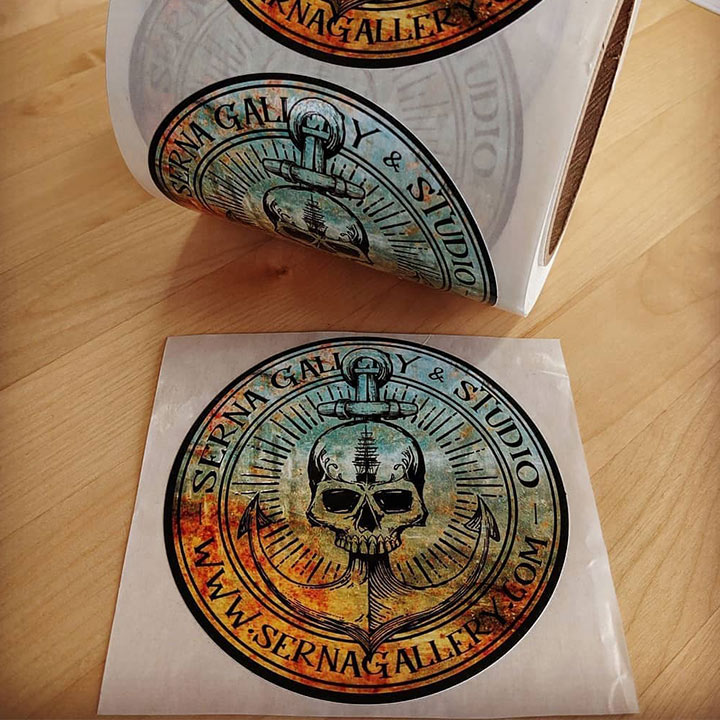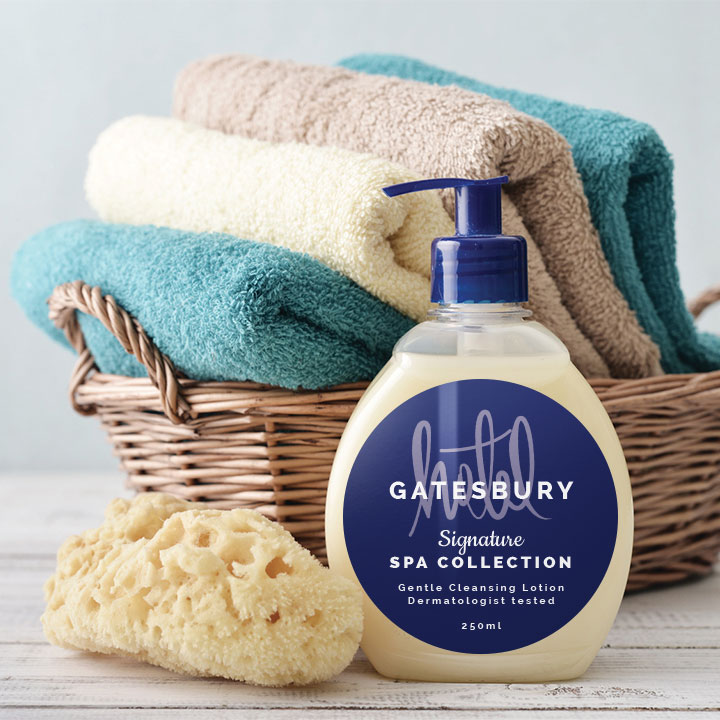 Need custom round stickers and labels for your business or your next craft project? StickerYou has round stickers in different sizes to accommodate your every design need. Create your own custom round stickers today!
Product Features
Writable with Permanent Marker
100% Satisfaction Guaranteed
Removable Without Residue
You may also like
More About Round Stickers
Round labels are both practical and fun to stick just about anywhere. Design your own water bottle labels, wedding labels, product labels, labels for jars, numbers, letters, and so much more!
Looking for wedding labels? Design your labels for all your planning needs. For invitation sticker seals, reminder stickers for guests, address labels, water bottle labels, wine labels, favor tags, all the way to the thank you stickers, we've got you covered! You can even keep the same colors, theme, and design as the wedding. All you have to do is upload your artwork to our Sticker Maker to get started! For all those jars for spices, jams, or other household objects, you can make your own round labels in either clear or white vinyl to have a nice, sleek look on your jars. Decorating for a party or event? Make round stickers with letters, numbers, the event names and location, birthday party attendees, and so much more - the options are truly endless.
Our labels are weather-resistant, will stick strong and last long in the fridge, dishwasher, and even the washing machine. If you want to have your stickers readymade ahead of time, you can easily write on them later with a pen or marker! Thanks to the high quality glossy vinyl material, they will last long on most surfaces and come off clean when it comes time to remove them. If you need a label, just make it round and stick it!


Frequently Asked Questions:
Q: How many round stickers can I order?
A: Absolutely any amount! Our custom round stickers have no order minimums, and can be ordered in a wide variety of materials and die-cuts, allowing you to see how your logo or design will appear on different materials. Thanks to our no minimums capabilities, you can order packaging, branding, or swag products without breaking the bank! This makes our stickers great for prototypes or for adding branding to small product batches. As a guideline, the more round stickers you order, the more cost effective the overall amount will be. This means that the more you order, the more you save - time to stock up!

Q: I need to order a large amount of round stickers, which option is best for me?
A: It all depends what you need them for. If you're going to hand out round stickers to promote yourself, a business, or an event, we recommend our die-cut single stickers and kiss-cut single stickers in bulk, as the unique shapes make them stand out. They're also easy to peel-and-stick anywhere. Our die-cut round sticker pages are best if you're using your stickers for at-home applications or personal use. Keep in mind, once your round stickers are peeled from the backing and applied they will all look the same, so don't over think it!

Q: Can my die-cut custom round stickers have a clear backing?
A: Yes they can! You have a wide variety of options when it comes to materials for your custom round stickers. If you'd like your stickers to have a transparent background, you're best bet is printing on clear removable vinyl. If you'd like a solid white or colorful background, removable white vinyl is what you're looking for!

If you're ordering larger quantities of round stickers, we'd also recommend our roll labels. This is the most cost effective way to print higher order quantities. If you need some help determining the most affordable strategy, you can check out our quick quote calculator.

Q: How many images will fit on a die-cut round sticker page?
A: There really is no set amount! Depending on the size and quantity of images you want on your customized sticker page, the amount is up to you! We use a standard 8.5x11" sized sheet, so when your images are uploaded to our Sticker Maker, you'll have the ability to change the size and placement of the images on your custom round sticker sheet. You can make them smaller to fit many, or a larger if you'd prefer a few per sheet. Make some smaller and others larger to have an endless possibility of personalized round stickers!

Q: Can my round stickers be used for crafts?
A: We think sticker crafts and DIY's make wonderful gifts and decor. Your personalized round stickers can be applied to any smooth surface, and will stay stuck very firmly. If you'd like extra added durability, you also have the option of going over the stickers with a glaze or finish once applied!

Q: I want my round stickers with both a matte and white background, do I have to make two separate orders?
A: Nope! For our die-cut round sticker pages and kiss-cut singles, you can select from the variety of different material we offer. During the editing process when you've finalized your custom stickers design, you'll be able to choose your sticker's material. From there you can add the quantity to your order and select the finish of your product in one fell swoop.

Q: Are round labels writable?
A: They are with a permanent marker, but for best results, make your round labels with our matte vinyl material. If you need help, contact [email protected] and someone will get back to you.

Q: How can I make my own personalized round stickers on your site?
A: The "how to make custom stickers" question is very common, and that's why our platform is so great. Using StickerYou.com, you don't have to speak to a sales rep or wait for a proof. You can upload your artwork, design everything directly on the site, and immediately send it to print.

That being said, if you do need some assistance, our custom sales team would be happy to help you set-up your order, or get a digital proof of what you'd like to print. If this interests you, simply reach out to [email protected] to get started!

Q: What does "removable adhesive" mean?
A: "Removable adhesive" simply means that although our round stickers are made to stick on strong and last long, they can still be peeled off if you need to slightly reposition them or want to stick them somewhere else. They aren't going to move on their own or fall off, and will never leave any residue when the time comes to remove them.
Related Blog Posts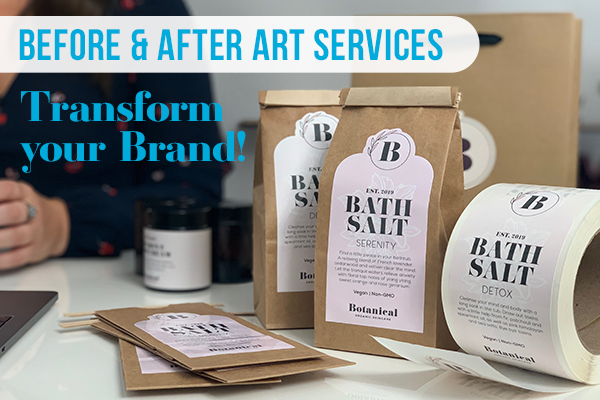 Before and After Art Services
Take a peek inside the world of art services and transforming your brand!