5 Ways to Brand your Health and Beauty Business
December 11, 2018
|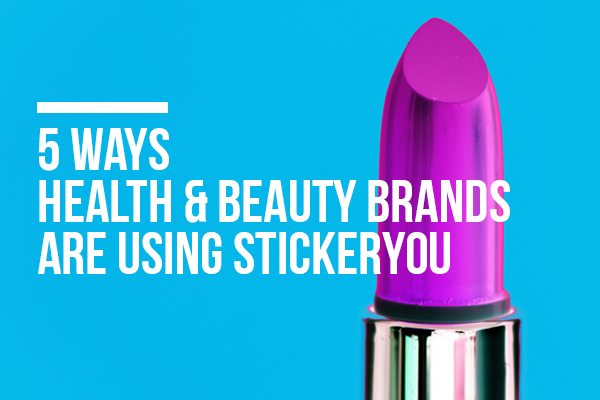 Share this post:
The health and beauty industry is highly competitive. To be successful, it's important to find ways to set yourself apart from the crowd. Showcasing and marketing your business in unique ways will help bring in new clientele, and increase brand awareness. If you need a spark to get the creative energy flowing, here are five ways you can use custom sticky products for your products and packaging!
Expiry Date Stickers
When creating beauty and skincare products, there is a lot of important information to communicate to your customer, including expiration or use-by dates. If you're a small business that creates products in frequent, small batches, this can be challenging as the expiry dates rapidly change. Thanks to our writable roll labels, you can write directly on your product labels instead of having to order a large quantity of stickers or labels for each new date. These writable labels not only allow you to fill in expiration and use-by dates as needed, they also are the perfect place to write other key info about your product, including ingredients and scents.
Branded Packaging Tape
External packaging is an often-overlooked aspect of a product. Printing your logo or key product information on packaging tape will help build brand awareness and spread the message about your company. If you sell products online, a huge number of people are already seeing your product and packaging throughout the shipping process, so why not take advantage of this opportunity to expose them to your brand?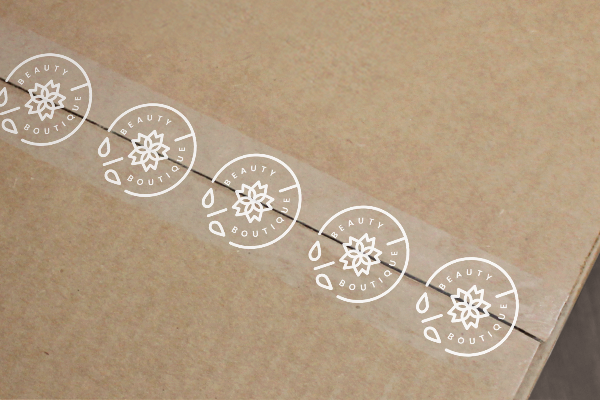 Scratch and Sniff Labels
When it comes to showcasing your products and adding value, it's easy to overlook scent. But scent can be a powerful customer experience. Use scratch and sniff labels to complement your products in a unique way that makes an impression. With over 100 scents on offer at StickerYou, you're sure to find the perfect sniff!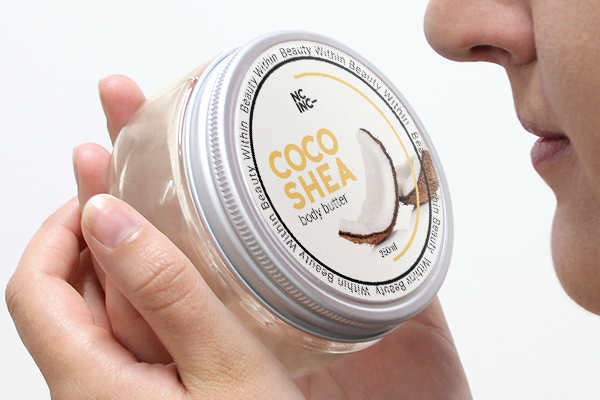 Aromatherapy Packaging
From bath salts to essential oils, aromatherapy is a booming market, and demand is only growing. Stand out with aesthetically-pleasing branding and packaging to match your beautiful products. Our stickers can be printed as small as 0.75x0.75", making them a perfect fit for bottles, tubes and more.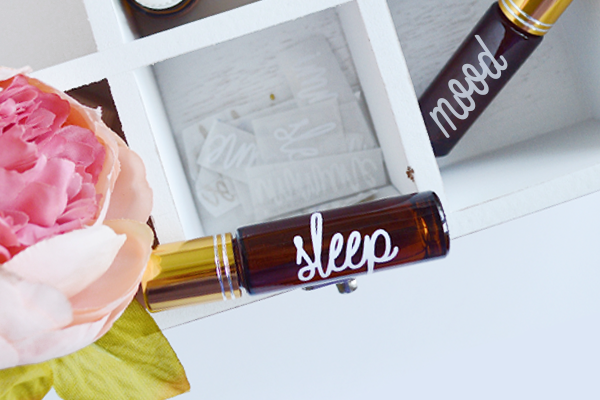 General Signage
If you have a storefront, you have a huge amount of real estate that you can use for brand awareness. Empty walls are an excellent place to display your logo, mission statement, or upcoming deals and promos. If you have windows, static clings and clear decals are also a great option for communicating key information to customers. Having consistent branding across your storefront familiarizes consumers with your brand, which can drive sales.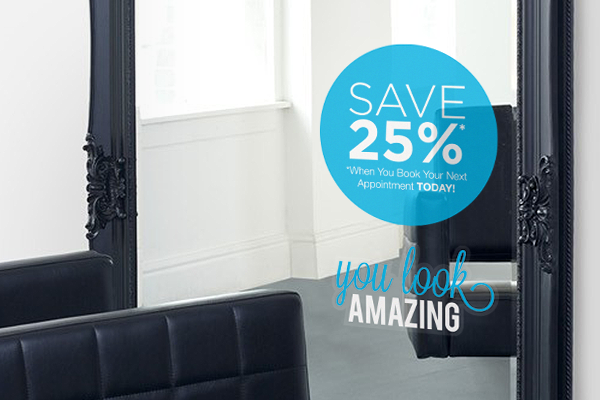 Want more great ideas and inspiration? Follow us on social, or sign up for our newsletter for amazing deals delivered directly to your inbox.
StickerYou blog posts are written and published by members of the StickerYou team at our headquarters, located in the beautiful city of Toronto, Canada.