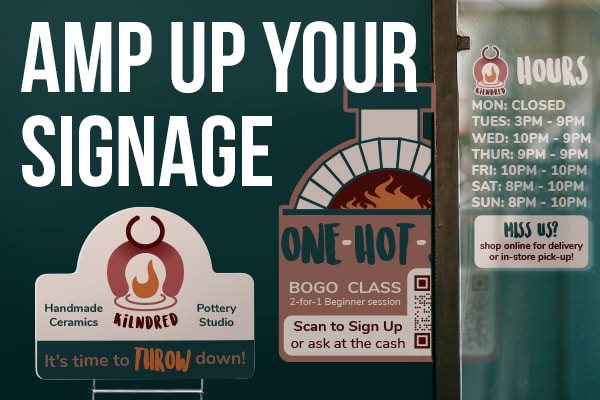 Share this post:
What do walls, floors, windows, sidewalks, and lawns have in common? They're all prime marketing spaces!

Discover how you can transform your business by harnessing the power of customized signage.


Use floor decals to guide your in-store traffic flow and make navigation easier
Do you have a large storefront, or offer different facets of products and services? Make navigation easier than ever, and help guide your customers with floor decals!

Using floor decals, you can create directional signage that will let customers know where they can find certain areas of your business. This is perfect for labeling various aisles, calling attention to certain products/services, or simply relaying your marketing message.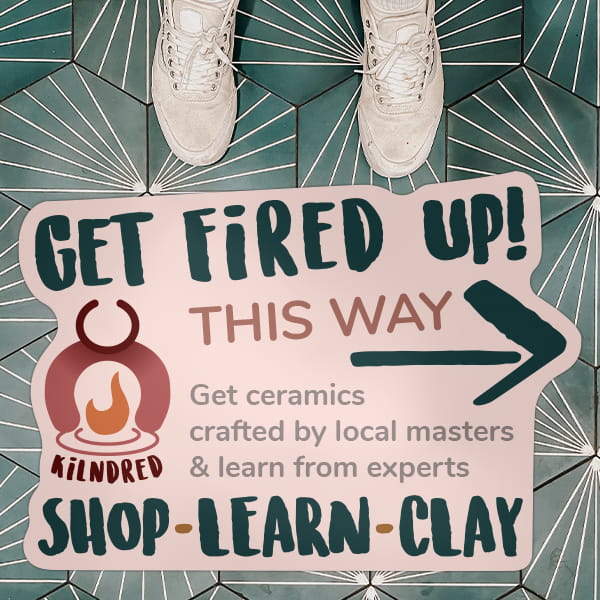 Try wall decals to spread the word about your promos and sales
Got a hot sale going on? Spread the word with wall decals! Empty walls are an often overlooked opportunity to plug your business, and decals are the signage solution to take advantage of this prime real estate.

Consider adding a QR code alongside your marketing message or promotion, to allow customers to act on and follow up with your offer. This is a great way to build your online following - from mailing lists, to social media followers.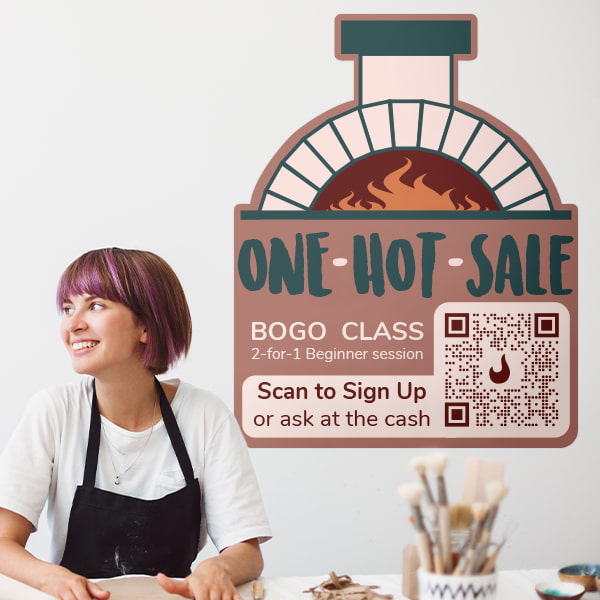 Communicate your hours of operation and contact info with window decals
Displaying your hours of operation is key for allowing your customers to interact with your business - especially if they missed you when you're closed. Window decals are an excellent way to display messaging on behalf of your business without obstructing the window it's applied to. Additionally, you could always detail your hours with a custom-framed sign proudly displayed on your wall.

Alongside this, consider adding some value-added services your business offers - such as online shopping, curbside pick-up, or local delivery. This will present a variety of ways customers can shop with you, and will promote transactions!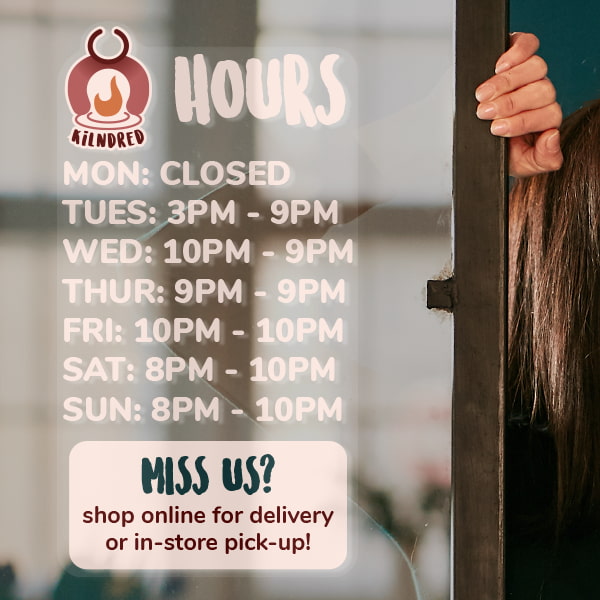 Capture new customers and get the attention of passersby using street decals
As a business owner, you may be wondering: how can I acquire more new customers, and entice people to try my business? The answer is simple - persuade them with an offer! Street decals are the perfect offline marketing tactic to drive interest in your business.

For example, place some street decals around the outside of your business, featuring a welcome message alongside a first time customer offer. This will persuade passersby to come checkout your storefront, and hopefully become a long term customer of yours.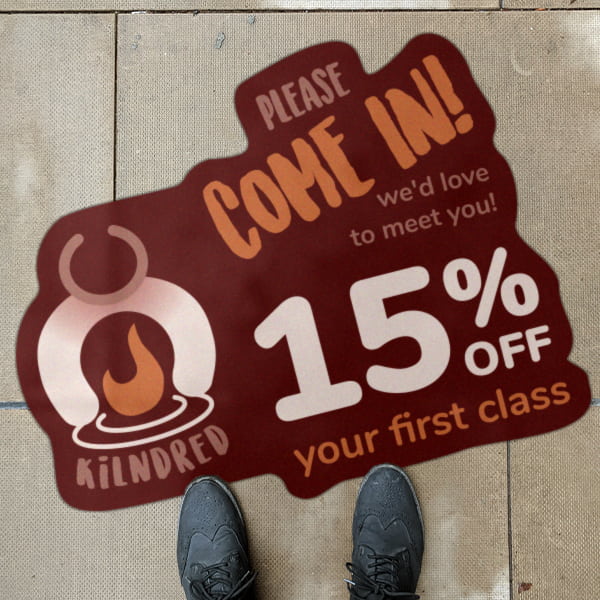 Use yard signs to turn your outdoor space into an advertising medium
Remember your younger years - when you'd be driving or walking down a busy street, and see signs for a nearby yard sale? Most likely, you'd meander over that way to check it out. This is because yard signs are a proven effective mode of advertising!

Nowadays, yard signs have had a serious glow-up, and are now used by many businesses to promote their products and services on busy roads and areas with high foot traffic! Consider printing some with your business logo, address, and a few reasons to come check out your business - we guarantee you'll notice an increase of folks wandering in, interested in your biz!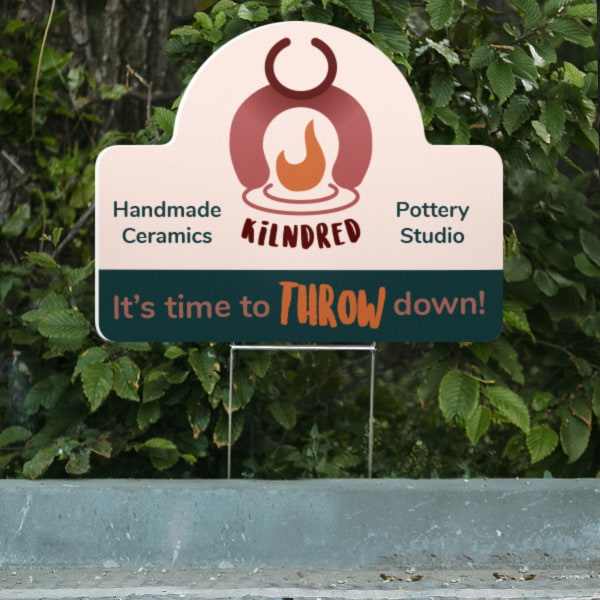 Want more great ideas and inspiration? Follow us on social, or sign up for our newsletter for amazing deals delivered directly to your inbox.
StickerYou blog posts are written and published by members of the StickerYou team at our headquarters, located in the beautiful city of Toronto, Canada.