How to Showcase Your Artisanal Foods Biz
September 24, 2019
|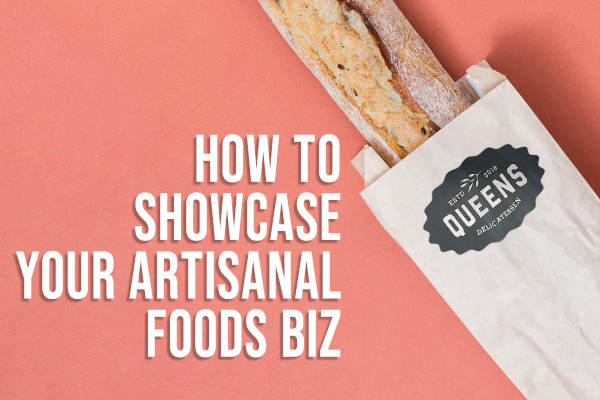 Share this post:
The artisanal food business is a segment that encompasses a huge amount of delicious eats, usually made by hand and requiring a vast amount of skill and knowledge of traditional and age-old food preparation methods. This can include everything from canning to cured and preserved foods such as fruit, meat, beverages, and oils.

A great benefit about this growing industry is the fact that it focuses on providing foods that come directly from farms, and often relies on local sourcing of supplies, which benefit both the consumer, smaller-scale farmers, and the local economy. The idea of community-supported agriculture is incredible, as it builds relationships and strengthens members of the industry, it also cuts large scale corporations, and pays homage to smaller working class individuals in the agriculture segment.

Although the artisan food business is an innovative and creative industry can get involved in, it can be difficult to get up and running. Today, we're going to discuss some tactics and strategies that you can leverage in order to commence and grow your artisanal foods startup.


Make the Most of Your Packaging
With many businesses hopping on the artisanal production trend and craft, it's important to get yourself apart from your competitors. Packaging is a crucial step in the branding process, and often the first impression that potential customers will have with your company. If your product is sold in a jar or can, you may choose to create beautiful wraparound labels to take advantage of the real estate you have around the whole product. You could also create two different labels for the front and back of your jar.

If your packaging is clear (ie. glass or clear plastic), one great option is clear labels. If you're ever wandering around the grocery store and come across some artisanal beverages (ie. kombucha, mixers, tonic waters), you'll notice that a lot of them use clear labels. This option allows you to showcase the product inside your packaging, so consumers can see exactly what they're purchasing, and how yummy your product looks.

Lastly, one of the most important factors you should consider when packaging artisanal foods is conveying the premium quality of your product. Silver and gold foil labels add an enormous amount of visual impact to your labels or product, and result in a premium, elegant finish. Our SILVERVAC material gives your packaging an extra level of "oomph", and compliments the amount of skill and craftsmanship that goes into your artisanal product. These labels are completely customizable, and can be contour cut to custom shapes that suit your product shape.

All in all, you put a lot of time into your product - it's key to ensure your packaging conveys this to potential consumers. Your packaging is a testament to the quality of the product inside, so ensure you're using these tips to secure new clientele and growing your business.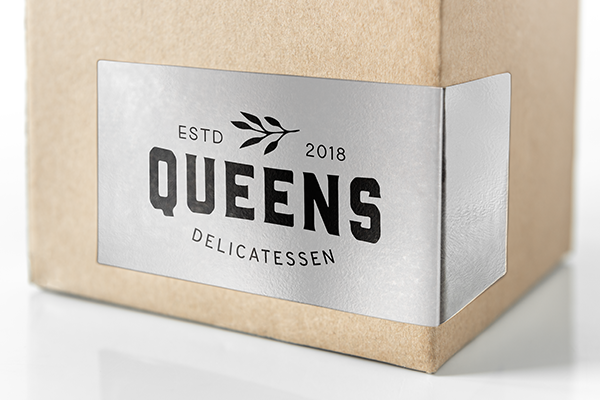 Harness Up and Coming Trends
When it comes to the artisanal foods industry as a whole, Culinary Curator Charlotte Langley says it best: "Humans are being challenged socially now more than ever and are moving farther and farther away from social intimacy. When it comes to food and hospitality, the spaces, places and products being developed that nourish an individual's tastes, are growing as we crave and desire exclusive experiences. I feel humanity wants closer, one-on-one experiences with their food."

One of the largest trends that consumers keep in mind when interacting with the food industry is mindfulness. The quality of food, consciousness, and awareness of where food is being sourced can be the single largest determining factor in regards to whether or not individuals are willing to purchase your product. Consumers want to know exactly what ingredients are being used, where they come from, and how you're impacting the agriculture sector as a whole. When considering how to brand your food products, ensure you're communicating how you're "giving back" to the community and environment - this could be anything from limiting the waste you're producing to how you're ensuring that all ingredients are ethically sourced or organic.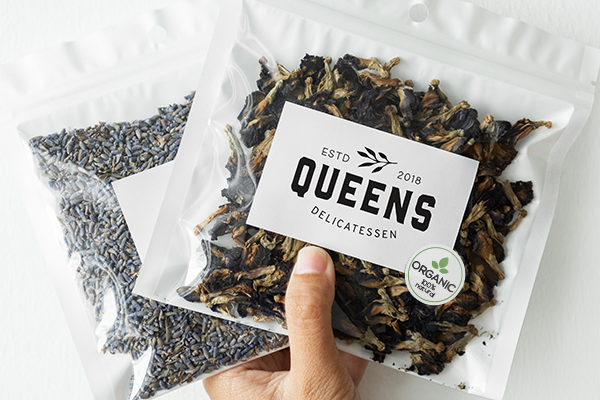 Perfect Your Logo and Branding
When it comes to your artisanal food business, having a professional logo is the perfect start to building your general branding. Your logo should communicate who you are and what you do, allowing consumers to digest your vision easily.

When it comes to the visuals of your logo, there are a few key things to consider. First of all, color is key. Bright and bold colors tend to grab the attention of people, while muted colors convey sophistication (but could potentially be overlooked). Consider which colors best reflect your brand, and choose the ones that are inline with your company mission. Alongside this, fonts that you use should be easily legible, and flexible. Your logo ends up on all products you use, storefronts, marketing material, and so much more. Avoid making your logo too complex, so it can be versatile and adaptive to different use cases. Lastly, don't focus too much on short-term trends. Your logo will be around for many years to come, so try and choose something that is timeless, and can grow with you.

If you'd like assistance in creating a brand new custom design, including designs that are adaptive to your stickers and labels, we have a full art services team that can help you perfect your vision. We can build print-ready files for you, design product packaging, or even enhance and rebuild your current artwork to ensure that you'll receive a vivid, crisp, and high-quality end product.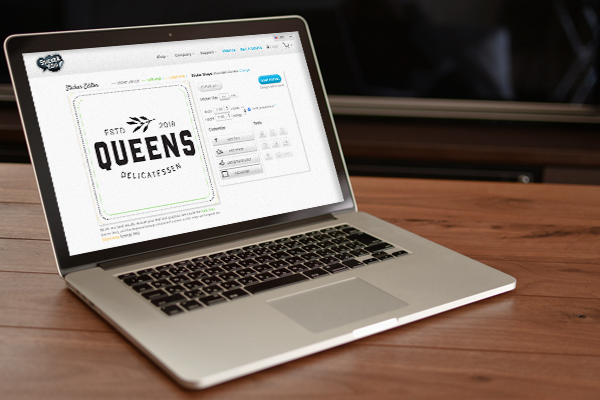 Build Brand Awareness Through Marketing
Marketing your new small business can be tough, especially when you may not have the budget to spend thousands on ads and traditional marketing. With that being said, there is still a plethora of marketing tactics you can leverage to build brand awareness without taking chunks out of your overall budget.

Going guerilla is among the best strategies you can use to get a good bang for your buck. Look for tools to leverage your creativity and imagination, and allow your originally to take the place of a large budget. For example, taking advantage of your existing storefront will help you draw in new customers. You can create eye-catching large format decals for your outdoor walls and windows for your customers to enjoy and interact with, and hopefully draw them into the store! You can also give away free die-cut stickers with purchases, for your customers to place them on things of their choice (phone cases, water bottles, laptops, etc). Never underestimate the amount of brand awareness you can build with non traditional marketing techniques!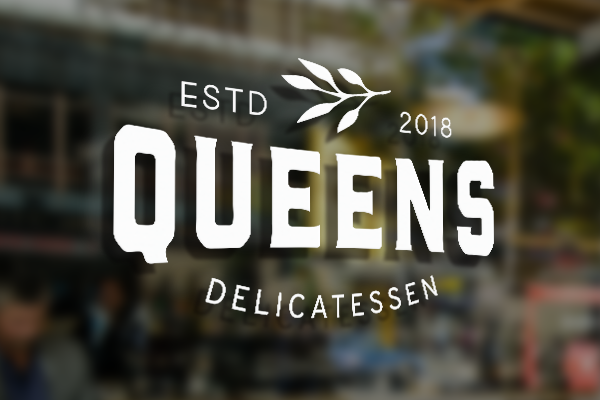 Want more great ideas and inspiration? Follow us on social, or sign up for our newsletter for amazing deals delivered directly to your inbox.
StickerYou blog posts are written and published by members of the StickerYou team at our headquarters, located in the beautiful city of Toronto, Canada.