Light Up Your Cannabis Packaging
September 15, 2020
|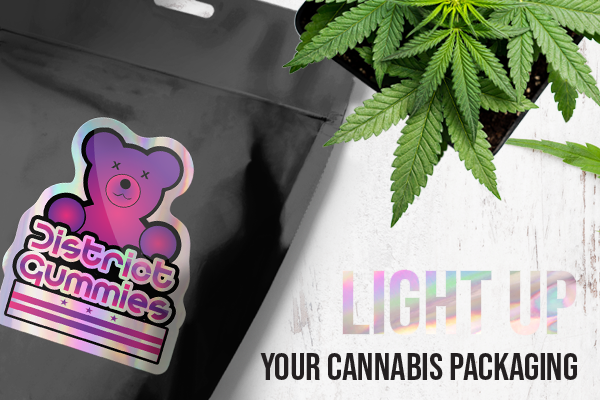 Share this post:
Extraordinary times demand extraordinary thinking. Today, more than ever, standing out from the competition plays a key role in a company's success.

At StickerYou, we help businesses lead the charge with smart custom designs that solve problems, get noticed, and look downright fantastic.

Separate your product from the pack, with killer packaging that packs a punch. Below are five ways to stand out and ride the wave to even greater success.


Always be complimentary
Brand consistency should always be top of mind for businesses offering packaged goods. Having an aesthetically pleasing branded experience is what ultimately keeps customers interested in your company!

If you use boxes for shipping or e-commerce, considering extending your branding to the outer contents of your product. Packaging tape is a great method of establishing consistent branding for your products, and adds that extra layer of your brand identity!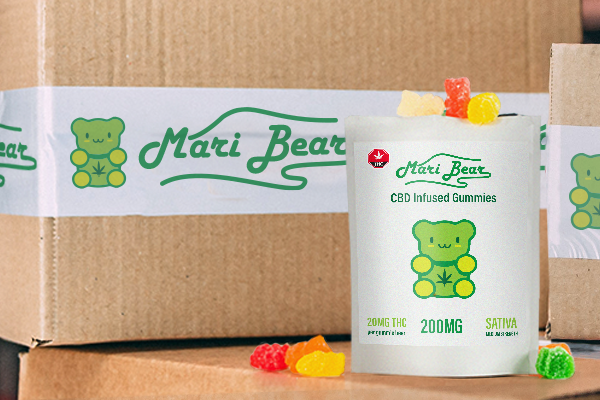 Give your customer a peek inside
Be transparent! If you have products you're proud of, showcase it through your packaging. Our clear removable vinyl allows you to apply labels to your see-through packaging items (ie. clear bags, jars, windowed boxes), enabling you to maintain your branding while displaying your items.

For the cannabis industry, the visual element of your products is crucial. Clients like to know what they're buying - so don't be shy, show it off!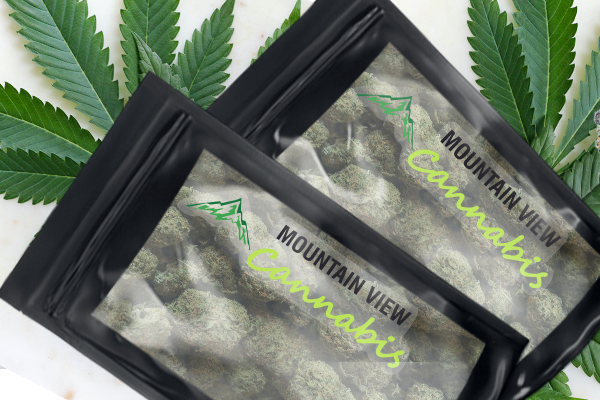 Offer a premium unboxing experience
In today's digital age, customers love when businesses offer an unboxing experience. Not only does this add some excitement to their purchase, but it gives them a perfect social media sharing opportunity.

Offer a wicked unboxing experience by including some free custom sticker swag, so they can slap your company logo on their phone case, laptop, water bottle, or pretty much anywhere they desire.

Be sure to incorporate your socials into your packaging, so they can tag you in their testimonials and posts! This will allow you to organically grow your business and reach clients who may have otherwise not known about you.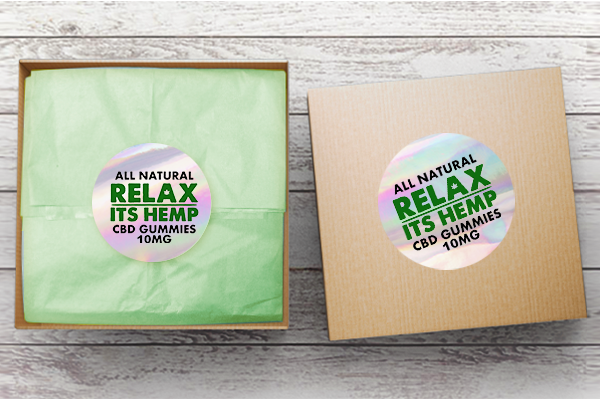 Be on topic
Self awareness is key for companies, how are you reacting to what goes on in the world? Using your products, you can create exclusive items that reflect the times.

Releasing products that are relevant to what customers are experiencing allows them to form a bond with your company and products. For example, many companies have released items that promote safety amidst the COVID pandemic, whether it's encouraging others to wear a mask, or keep their distance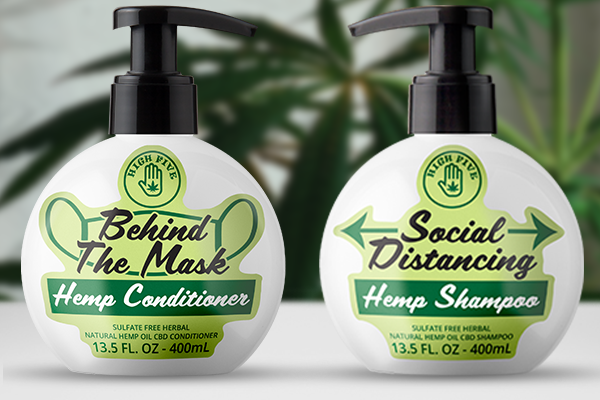 Communicate clearly
If you want to differentiate your products from competitors, listing your key benefits on your packaging is key. Create some stickers and labels that communicate how you add value, and how a customer can benefit from your product.

If you can explain to your audience how your items excel beyond other alternatives, you've won the sale.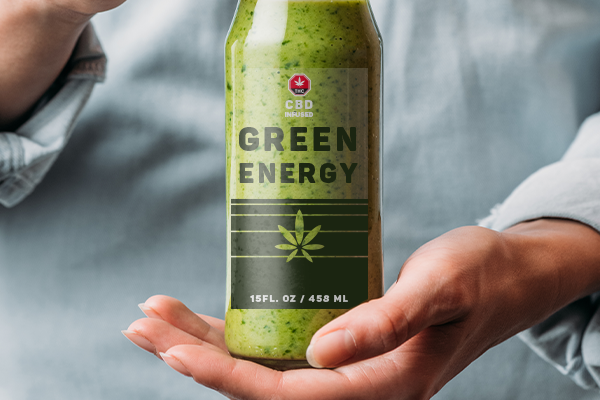 So what are you waiting for? Get started with your custom product creations! You can upload your artwork directly to our Sticker Maker, or email your artwork and specs to Support@StickerYou.com to get started.
Want more great ideas and inspiration? Follow us on social, or sign up for our newsletter for amazing deals delivered directly to your inbox.
StickerYou blog posts are written and published by members of the StickerYou team at our headquarters, located in the beautiful city of Toronto, Canada.