Easy DIY Ideas for Halloween Decor
October 5, 2016
|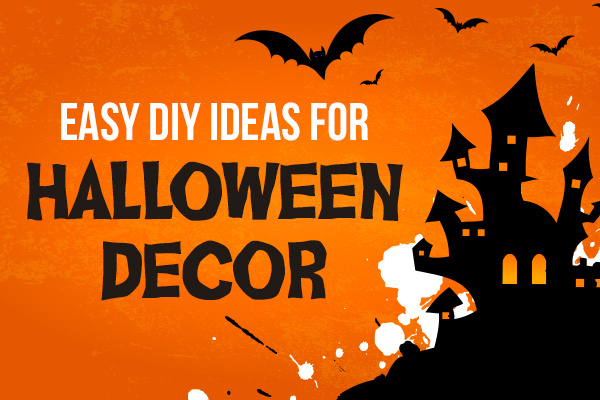 Halloween Wine Labels
Are you hosting a party or evening soirée? Custom
wine labels
are a great way to entertain your guests or offer thank you gifts to your friends and close ones. Decorate the bottles to look scary and haunted, or customize them each with individual names!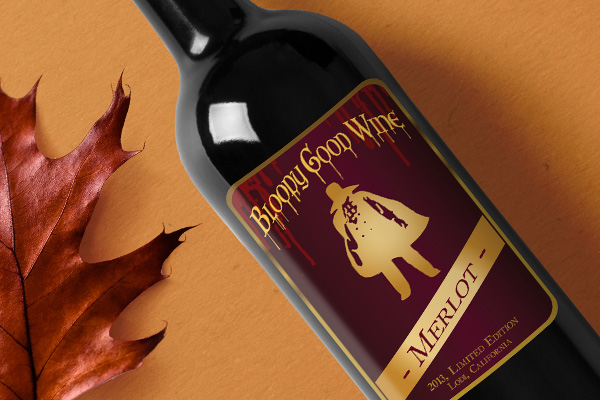 DIY Pun-Kins
Our
temporary tattoos
can easily be used to put fun expressions or graphics on pumpkins. Save the time and avoid the mess of carving. Get creative by uploading a custom design to our online creator and creating your custom pun-kins! Our temporary tattoos are very easy to apply, and can be applied to many more surface than just skin! If you're printing larger ones, it will help to have an extra set of hands.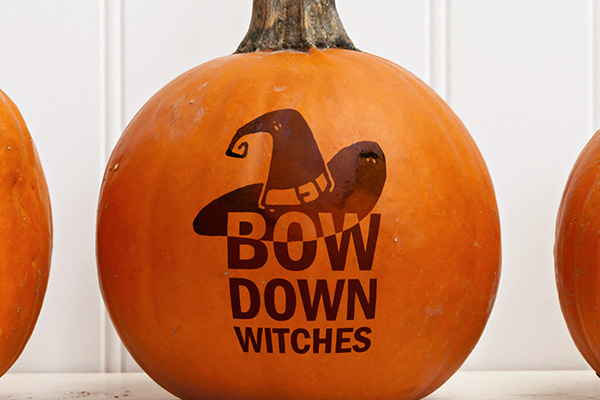 Spooky Halloween Staircase
Deck out a boring staircase with spooky graphics and designs. Perhaps you want to cover your stairs in mice, or black cats – let your imagination run wild! You'll definitely be giving any guests in your house a fright. Make sure not to make them too scary – you don't want anybody slipping or falling!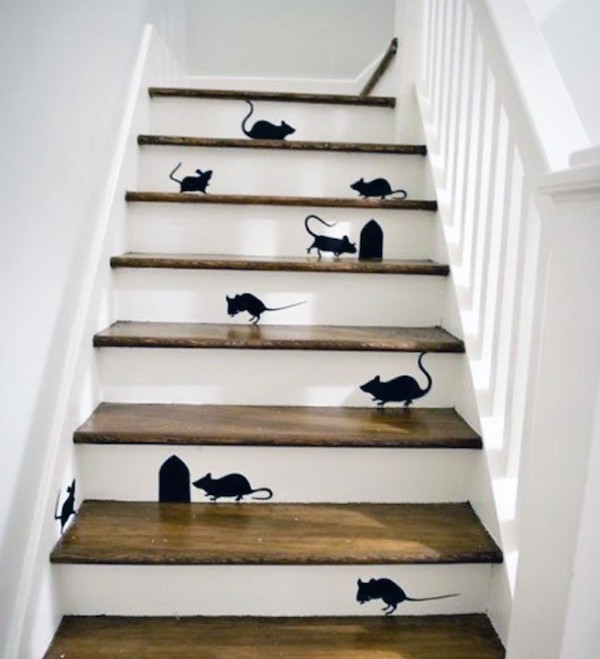 Halloween Vinyl Lettering
Our
vinyl lettering
can be the perfect addition to any Halloween set-up, or can also display a simple message! Whether it's a trick or treat sign welcoming people to your house, or a sign proudly displaying your family's name, you'll never have a boring window or wall space when incorporating some spooky vinyl lettering.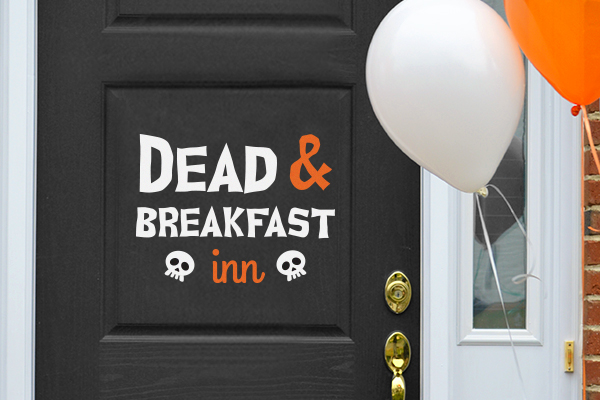 Spooky Face Candles
Candles are a great go-to for décor that is festive without being too gory or gruesome. Turn a simple candle into a spooky Halloween decoration with some
clear stickers
. These ghastly faces are super simple and easy to make, and are great to decorate with around the house. The best part is, you can peel the stickers off and re-use the candles after!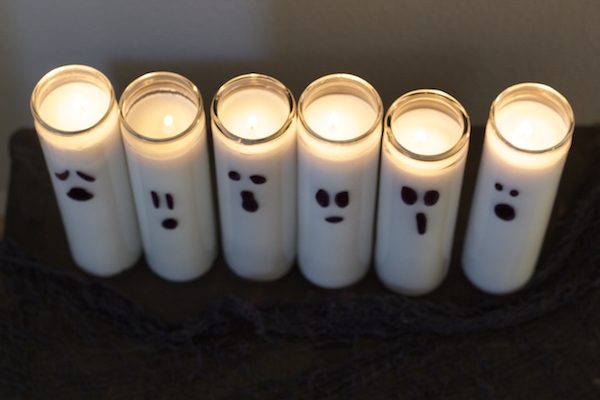 Get other great ideas, inspiration, and sweet deals delivered right to your inbox by signing up for our newsletter
here
.
For even more business branding, and life hack ideas, check us out on Facebook, Twitter, Instagram, Pinterest, Google+, and YouTube.