Skip the Extra Steps with Drop Shipping
February 18, 2020
|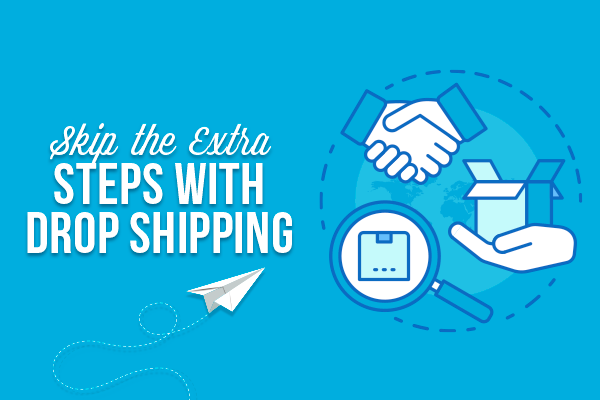 Share this post:
What is drop shipping?
The concept of drop shipping has become extremely popular in the past several years, now being more popular than ever. Drop shipping is a method in which the seller chooses to not keep actual goods or inventory with them, but instead uses a manufacturer who fulfills the goods, and ships them directly to the end customer.

The process begins when your customer places an order. From there, your store (whether it be e-commerce, or storefront) sends the order directly to the drop shipping supplier. Your selected supplier then prepares (in this case, prints and ships) the entire order - where it arrives directly at their doorstep.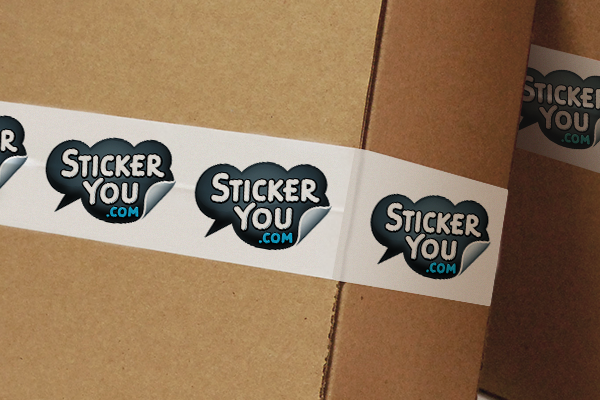 Why do people drop ship?
Drop shipping has a huge convenience factor when it comes to goods and inventory. Everyone knows keeping product in your storefront or business location takes up a lot of space, and can be a hassle to organize and deal with. When you choose to drop ship, you save a ton of physical space, and essentially eliminate a lot of obstacles in the process of selling goods.

Alongside this, drop shipping allows you to offer a wider variety of products, and opens the door to the concept of selling personalized and custom products. In the modern age of commerce, many consumers are looking for added-value services. With the amount of businesses growing vastly (especially online), it's crucial for owners to differentiate themselves from competitors. StickerYou enabled this by giving your customers the option to make something completely unique to them. This creates a memorable, long-lasting experience, and results in products that will truly be cherished and appreciated.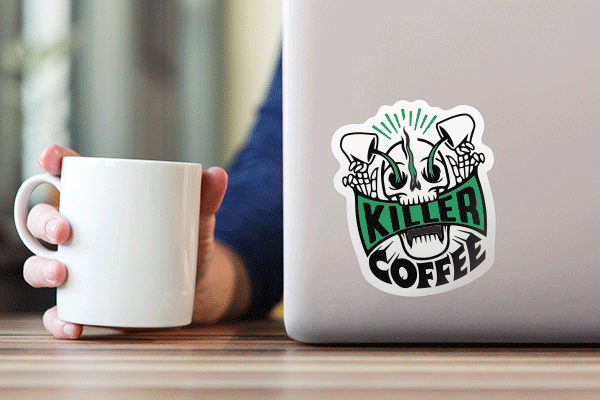 How can StickerYou help with drop shipping?
When you place an order with StickerYou, we deal with all the hassle of printing and shipping. You can create an
order online
in a matter of minutes, starting at our
Sticker Maker
. Simply upload your artwork, or create your own using our wide variety of design, text, and image tools. We also offer the option to "blind ship" your order - meaning when your order arrives to the customer, there will be no StickerYou branding on any of the products. By doing this, your customer won't know we are the printer and shipper of the product, allowing you to own the business process.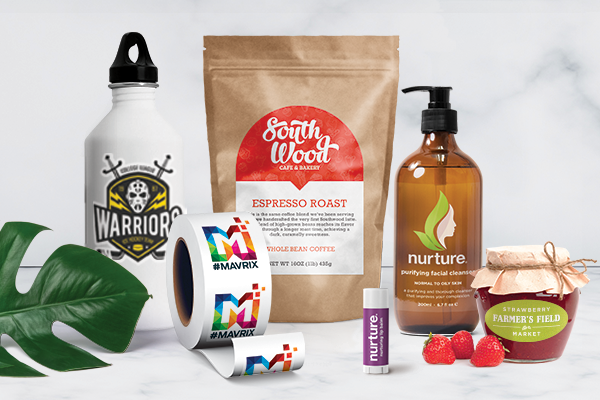 Printing with StickerYou also opens up the possibility to sell custom merchandise. Gone are the days of mass printing generic products, it's time to get personal. If you're selling
temporary tattoos
to clients, why not allow them to add their individual names or a custom message? If it's for an event, you could even create 1 tattoo of each person's name! If you're looking to sell stickers, you could offer to sell
die-cut singles
branded with your customer's logos or mission statement, that they can in turn use for marketing and brand awareness. If you'd like to set up a custom drop shipping order, or would like more information on how we can help grow your business, you can contact us at
Support@StickerYou.com
!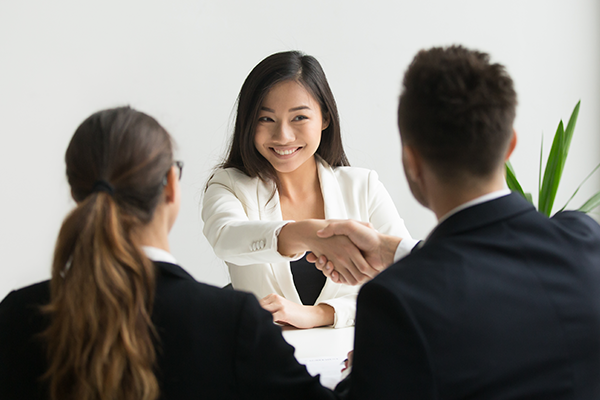 Want more great ideas and inspiration? Follow us on social, or sign up for our newsletter for amazing deals delivered directly to your inbox.
StickerYou blog posts are written and published by members of the StickerYou team at our headquarters, located in the beautiful city of Toronto, Canada.