Every Child Matters
June 1, 2021
|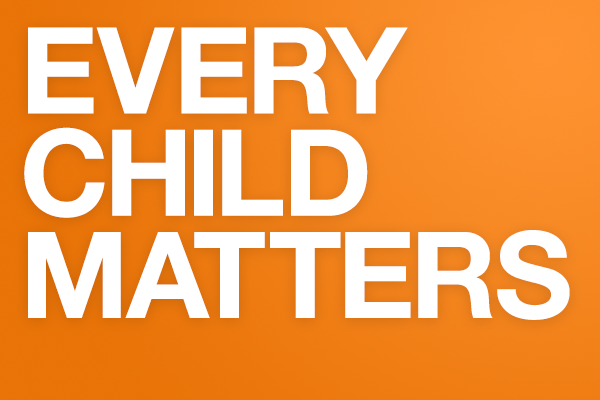 Share this post:
At StickerYou, we are typically touting our well-known slogan of "Make What Matters Stick". But today, we want to shift gears to support an important message that is emerging in our social discourse, known as "Every Child Matters". Like many Canadians, we are simply devastated to learn about the atrocities that are now emerging from the remains of 215 children found at the site of a former residential school for Indigenous children in British Columbia. This represents a very shameful period of our history and as Canadians, we need to do what really "matters" by supporting our family and friends in the impacted First Nations, Inuit, and Metis communities.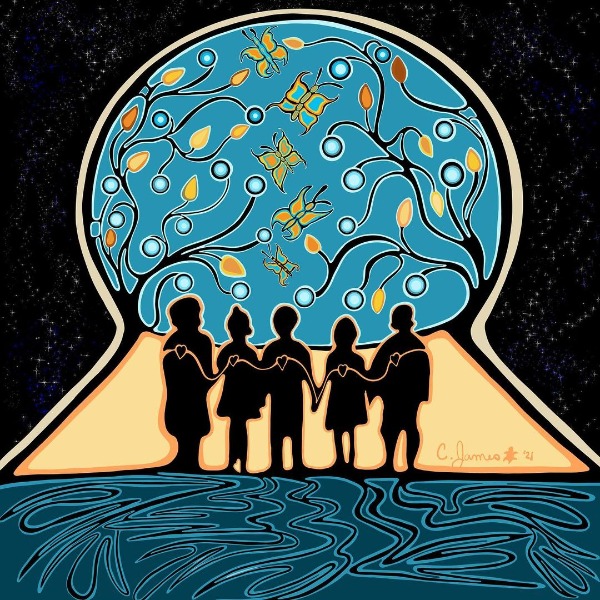 Let's start by understanding the real significance of Orange Shirt Day which is the movement that initially brought some much-needed awareness to the injustices inflicted on innocent children in Canadian residential schools.

The "orange shirt" in Orange Shirt Day symbolizes the shirt that Phyllis Webstad was given by her grandmother for her first day of school (1973) at St. Joseph's Mission residential school in British Columbia. Unfortunately, once Phyllis arrived at the school, officials took away her clothes, including her new "orange" shirt. To Phyllis, the color orange has always reminded her of her experiences at residential school and in her words "how my feelings didn't matter, how no one cared and I felt like I was worth nothing."

Orange shirts have now become a symbol of defiance against things that undermine children's self-esteem and self-worth and as a whole, now represent a commitment to anti-racism and anti-bullying.

Although "Orange Shirt Day" is typically celebrated across schools and communities on September 30th, we want to empower and encourage all Canadians to proudly showcase an orange shirt, temporary tattoo, or sticker any day of the year as a symbol of solidarity and support towards our indigenous friends and communities.

In the coming weeks (and perhaps even months), we can all expect to be inundated with media reports dissecting the events leading up to this horrible tragedy. We challenge everyone to sift through the tsunami of information and shift our focus to the stories of survivors and their families (find "The Survivors Speak" here). We have a huge opportunity to listen and learn. Now is the time to jump-start conversations, have a deeper understanding of the survivors' truths, and begin the journey towards reconciliation.

We have witnessed our social media feeds showcasing beautiful and inspiring images and posts with messages of solidarity for #EveryChildMatters". We would like to take a few moments to profile these talented artists that have come together to show their support.


Artist: Nalakwsis
Artist: David Robertson




Artist: Colonialism Skateboards





Want more great ideas and inspiration? Follow us on social, or sign up for our newsletter for amazing deals delivered directly to your inbox.
StickerYou blog posts are written and published by members of the StickerYou team at our headquarters, located in the beautiful city of Toronto, Canada.