Get Your Business Ready for Back to School
July 19, 2017
|
Summer has hit its peak and everyone is going on vacation, enjoying patios and sitting poolside. Meanwhile, small business owners know that there is no time like the present to get ready for back to school. To ensure that you maximize your business for the Back to School season, we at StickerYou have some helpful tips and ideas.
Have a Sale on Key Items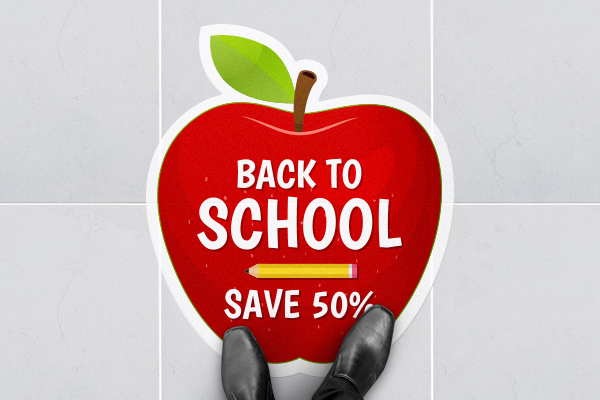 Having a sale at a key moment can make a huge difference, especially if the sale makes sense and is well advertised. There is nothing worse than customers coming into your store and not even noticing that there was a sale. That is when you need to get Custom Wall Decals and Custom Floor Decals so nobody will miss your promotion ever again. Custom Decals are the best way to make your message and sale stick out.
Appeal to the kids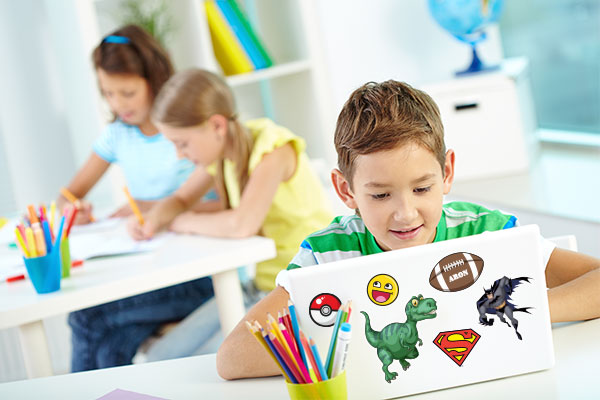 Some kids get all the luck and other kids get all the purchasing power. Kids are making more decisions now about spending than ever. Parents who want to give their kids all the things they never had and parents who just want to purchase a few moments of quiet are willing to let their children make shopping choices. Also, handing out some Custom Temporary Tattoos or Custom Stickers can help the kids decide to shop with you.
Get Involved with Local Schools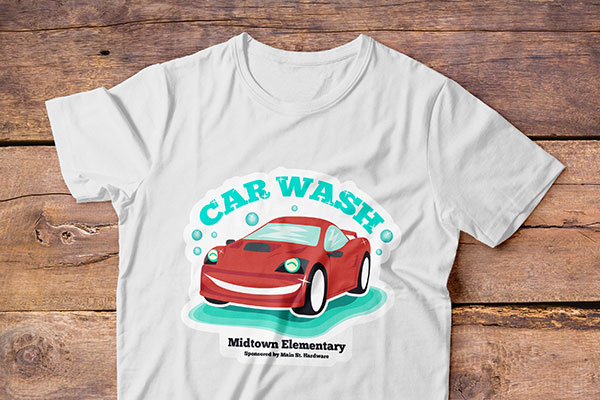 A great way to stay top of mind with kids and parents is to get involved with the community. If you sponsor a fundraiser for a local school you can make a difference for the kids and your business. You could buy the materials for a car wash, donate some items to sell, or even have a percentage of your profits go to the school; this will also encourage parents to shop at your store as well. You can even use a t-shirt with a Custom Iron-On or Custom Patch to promote your business while you benefit the school.
Appeal to the Parent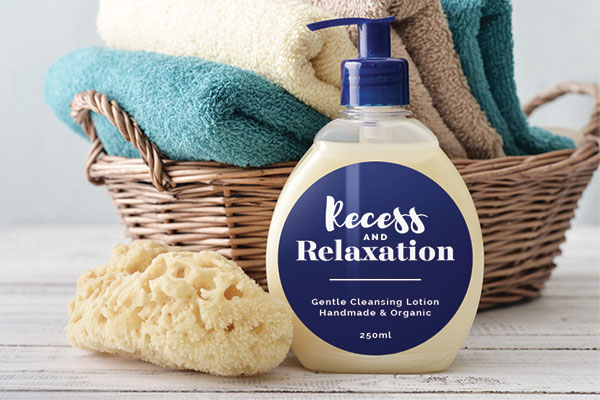 Although kids do make a lot more decisions you still want to make sure you appeal to the parents. Some parents are about to gain a lot of free time with the kids going back to school. This is a great opportunity for those who sell bath and beauty products; you might want to create new Custom Labels for your existing products which suggests to parents that they need some well-deserved relaxation. A few of our favorite names are: "A Bath a Day Means the Kids Are Away", "Bath to School", or "Recess and Relaxation".
However you choose to promote your business for back to school, StickerYou can help! Check out our Custom Labels, Custom Stickers, Custom Temporary Tattoos, Custom Wall Decals, Custom Name Badges and Custom Floor Decals.


Get other great ideas, inspiration and sweet deals delivered right to your inbox by signing up for our newsletter here.

StickerYou blog posts are written and published by members of the StickerYou team at our headquarters, located in the beautiful city of Toronto, Canada.