The Importance of Offline Marketing
May 28, 2019
|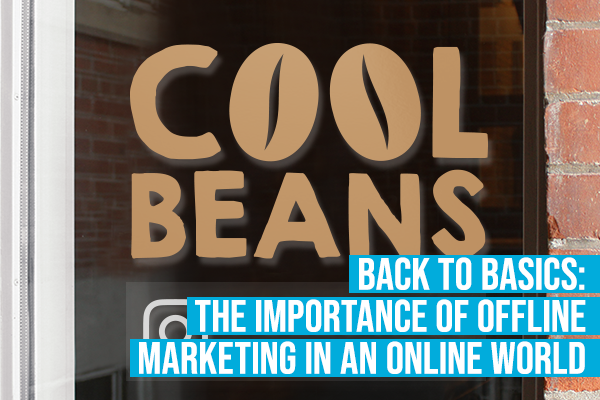 Share this post:


We're in the age of information overload. Currently, the average person sees a minimum of 4,000 ads every day. And according to The Digital 2019 report by Hootsuite and We Are Social, the average internet user spends more than six hours per day online. Digital natives have grown accustomed to tuning out the abundance of advertisements they are served online throughout the day.

Traditional offline marketing strategies are often overlooked by businesses because there's a common misconception that offline marketing is either expensive, ineffective or both. Customers are attracted to authentic brands and offline marketing is actually an affordable and effective way to create a memorable impression without getting lost in the shuffle that is the digital world. Offline marketing is tangible and opens the door to real-world personal connections and is a step in the direction towards more authentic marketing customers now crave. Below are four affordable offline marketing tactics that will help any business stand out in today's online world.


Creative Vehicle Marketing
Drive sales by turning traffic jams into marketing opportunities with a branded company vehicle. Visually-appealing branded vehicles naturally draws people's attention while they're on the road. Plus, it's a non-intrusive way to reach out to customers and is an organic, effective and low-cost way to advertise to the local market. Branded company vehicles are in view of thousands of other drivers, passengers, transit commuters, and pedestrians - all of whom are potential customers. Applying a car decal on a company vehicle can easily earn tens of thousands of impressions for your business every day. This is a great return on investment because a car decal is a one-time purchase that can last for years. Talk about getting serious mileage! (Pun totally intended).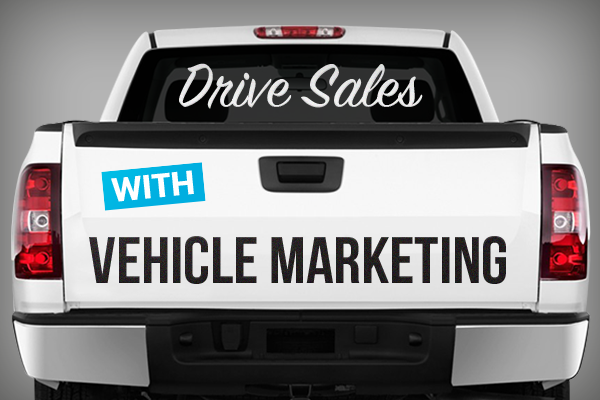 Cool Curb Appeal
The exterior appearance of your storefront is one of the most influential factors in driving street traffic into your shop. Businesses should have an attractive and welcoming storefront with signage that clearly showcases the company's logo and any featured sales or promotions. Custom clear window decals add a beautiful professional touch to any business or storefront. Installing an outdoor floor decal is another unique way to draw people's attention and attract customers. Custom street decals are slip-resistant and scuff resistant and can withstand the elements during all four seasons.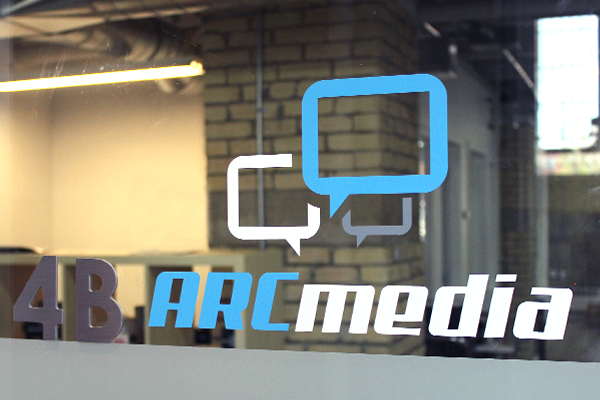 Custom Packaging
First impressions count. Custom, vibrant product packaging for online orders stands out, impresses customers and looks more professional than your usual standard, boring brown shipping boxes. Taking it one step further, using custom packaging tape is a practical and affordable way to dress up any package and get your business' branding or logo in front of customers. The packaging is especially important for e-commerce companies since the package itself is often the first tactile experience that customers have with the brand. "Thank You" labels on rolls are an additional cost-effective way to add an extra boost of branding onto packages and a nice personal touch.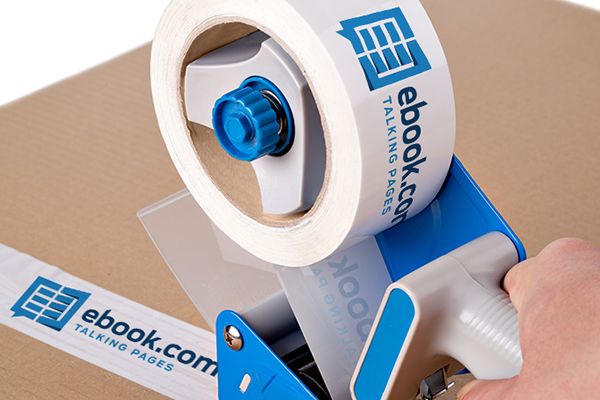 Complimentary Gifts
Who doesn't love free swag? E-commerce businesses can surprise customers by including custom stickers and branded temporary tattoos with all orders, while brick-and-mortar stores can offer a selection of complimentary stickers and tattoos at the checkout counter. Since so few businesses do this, it can be a great way to accelerate your sales pipeline with customers who will remember this small token of appreciation. They may even slap your logo onto their laptop and be inspired to share their experience online! Stickers and tattoos make for great branded gifts because they're affordable and bring a smile to customers' faces. Remember kids, stickers are the happiest product on Earth!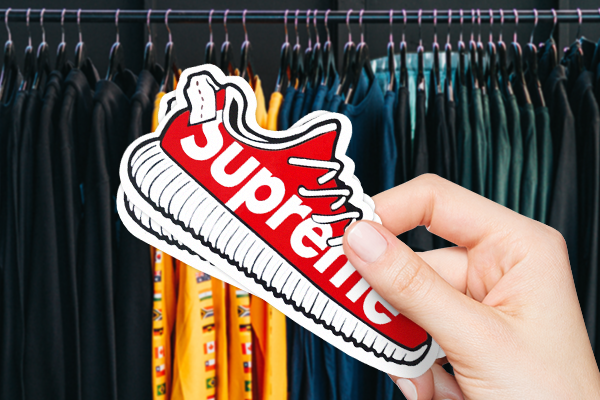 Want more great ideas and inspiration? Follow us on social, or sign up for our newsletter for amazing deals delivered directly to your inbox.
StickerYou blog posts are written and published by members of the StickerYou team at our headquarters, located in the beautiful city of Toronto, Canada.