The Logic of Logos
October 23, 2018
|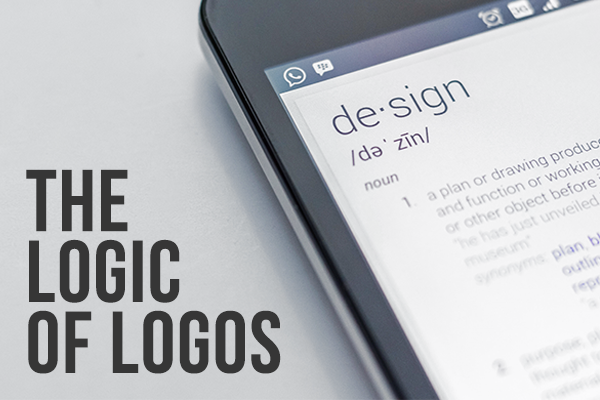 Share this post:
You've spent countless hours building your business. After all the blood, sweat and tears, you've developed the perfect product. You're confident that customers will love it. Now, the challenge is getting them to try it. As you prepare to launch your new brand into the marketplace, a crucial step in the process is developing a logo that makes an impact.
Logos are a visual calling card of your products and services. When done right, they make a subtle, yet powerful impression. The best logos are simple, but that doesn't mean they are a snap to design. If you've got some start up cash, consider hiring a designer to help you out. But if you don't have the funds and want to try your hand at designing the logo yourself, keep these pro tips in mind.
Do Your Research
Your logo is more than just a visual marker of your company, it's an expression of your brand, and what sets you apart from the rest.
Think about a brand that has a logo that sticks in your mind. What is it about the design that appeals to you? What colors are they using? Break it down and analyze it piece by piece to find out why it grabs you. Then consider ways that you can create a similar effect in your own design.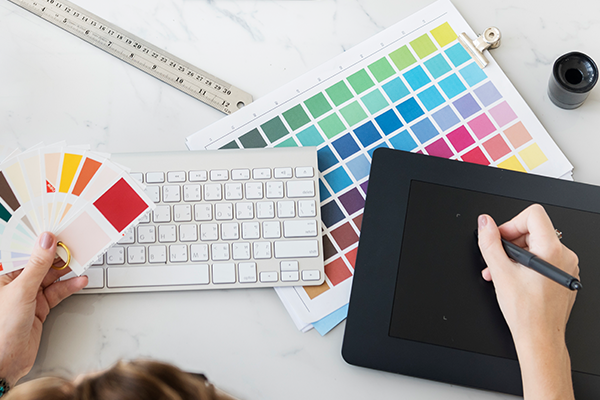 Less is More
Yes, the intricate artwork is certainly appealing, but unless you're a trained artist or designer, achieving this custom-designed art look is best left to the pros. It's very easy for art on a logo to become overwhelming to the viewer, and if the viewer is overwhelmed, they're going to be confused about your brand. Keep the design clean and simple. Check out templates online to guide you, there are a number of options to help as you navigate design concepts.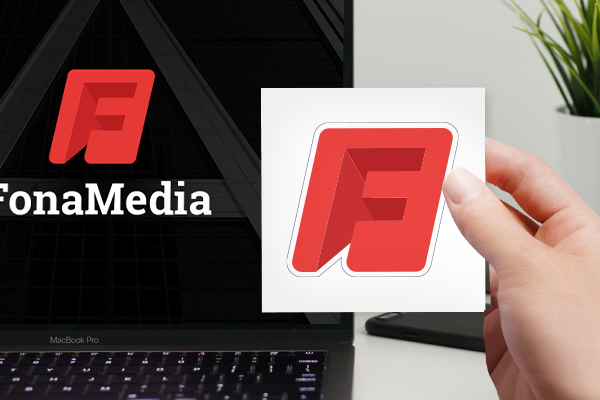 Choose Complementary Colors
Colors are crucial to overall visual cohesion, but it can be a challenge to eyeball the right color combos for your logo. Pick one base color you want to work with, and use an online color palette creator to learn which colors will work well with the one that you've chosen. The palette will give you a variety of shades and complementary colors to work with, as well as open up possibilities for other elements of brand design, from labels, t-shirts and merch to the walls of your future taproom.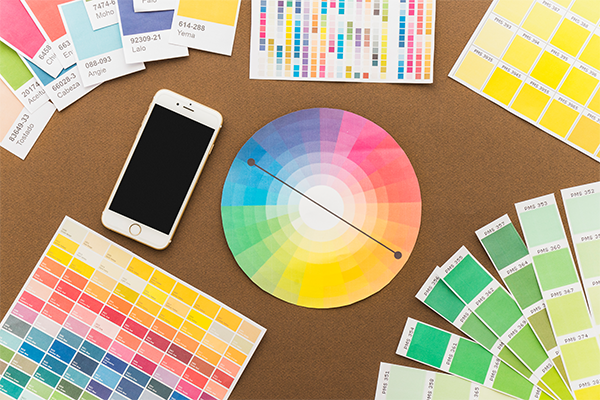 Think About Fonts
Using different fonts adds depth and creativity to your design, right? Wrong. Using more than 2 or 3 different fonts will result in the text competing with each other for the viewer's attention, and the resulting contrast will take away from your carefully-crafted logo design. Choose one font family to work with, and experiment with changing the color, size and weight. Even moving from upper to lowercase can add interest and emphasize certain words without distracting the viewer with too many different fonts.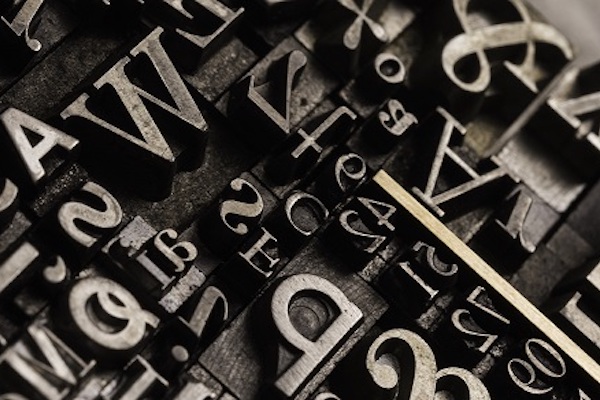 Your logo is the first thing people see, and a good one will make a lasting impression. Designing a logo that feels right for your brand may take time, but it may just help your creation gain more fans and send your business to soaring to new heights.
Author Bio
Vivian Choi is the Art Director of StickerYou.com, an innovative e-commerce company that uses cutting-edge technology to create customized die-cut sticky products, including stickers, magnets, iron-ons, labels, decals, custom tattoos and more. Vivian has also worked as a freelance designer for over 13 years specializing in logo design and branding, photography, packaging, apparel and web design for various small businesses and events.
Want more great ideas and inspiration? Follow us on social, or sign up for our newsletter for amazing deals delivered directly to your inbox.
StickerYou blog posts are written and published by members of the StickerYou team at our headquarters, located in the beautiful city of Toronto, Canada.