Get Your Business Ready for the New Year
December 15, 2017
|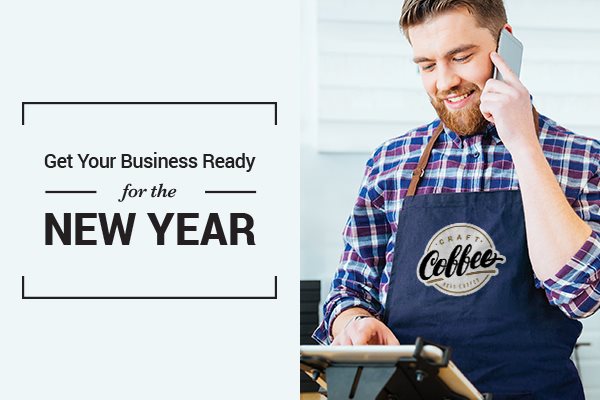 Share this post:
The holidays are not even close to over, but now is the perfect time to look at your strategy for the New Year. Here are three quick tips to prep your business for the New Year and leave last year's sales in the dust.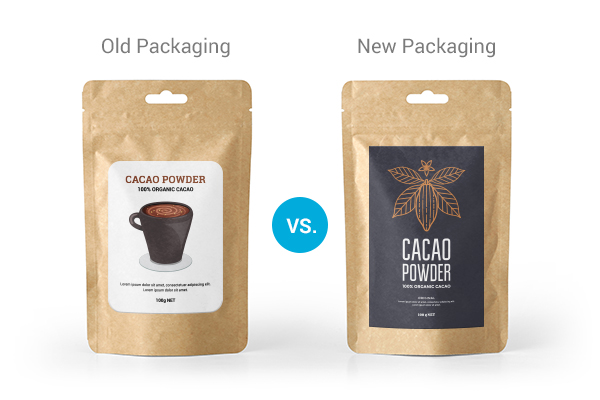 Revisit Your Packaging
The new year means it is time to update your look. You do not have to remake your business from the ground up, but a few simple updates will help for sure. A quick and easy update is to rethink your labels or packaging. A new design or font could go a long way in creating an impact on your customers. Changing the style of tape you use or even the labels you use for you outbound packages is a simple update that can make a big impact, just order the new labels/packaging when the old ones run out.
Look at Your Marketing Strategy
One of the most important ways to improve for the new year is to rethink your marketing strategy. Hopefully, you have been collecting enough data to make some decisions about your business' trajectory. Finding out who your main demographic is and what they want can change everything you thought you knew, and you need to make sure you are speaking to the right audience. Adaptability is key when running a business but, you want to avoid too many 'gut' decisions or else you are only selling to yourself.
Rebrand Time
Maybe you do want to dig a little deeper this new year and not just update labels and packaging. If you are looking to do a rebrand it can seem daunting, but trust us, it does not have to be. A few Custom Window Decals and some new Iron-Ons can change the look of your business which can reinvigorate for you and your customers. With our custom decals you can drastically change the look of a storefront or office and with custom iron-ons or custom patches, you can make custom shirts or sweaters for you and your staff, or let employees create their own custom name badges.
No matter how you choose to revamp your business for the new year StickerYou can help. Our products are available in any size, any shape, and any quantity.
Want more great ideas and inspiration? Follow us on social, or sign up for our newsletter for amazing deals delivered directly to your inbox.
StickerYou blog posts are written and published by members of the StickerYou team at our headquarters, located in the beautiful city of Toronto, Canada.