Introducing: State Stickers
September 30, 2021
|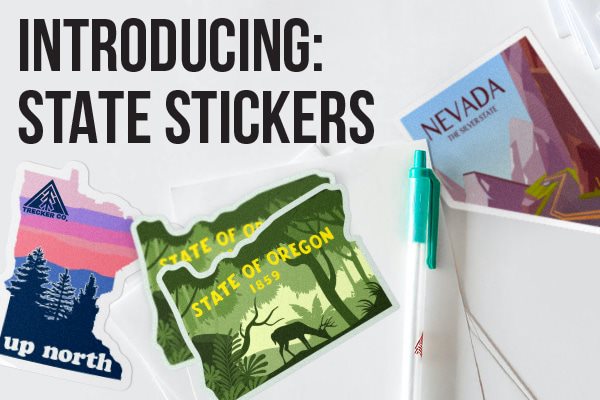 It's official, our US state stickers have launched! Create your own customized state stickers, and proudly rep your home lands or travel adventures. Printed on our durable, waterproof, and weatherproof material, these stickers are built to last in all conditions - wherever you apply them!

From advertising yourself as a local small business, showcasing pride in your state, or simply paying homage to your travel memories and good times, you're in the driver seat of your personal expression.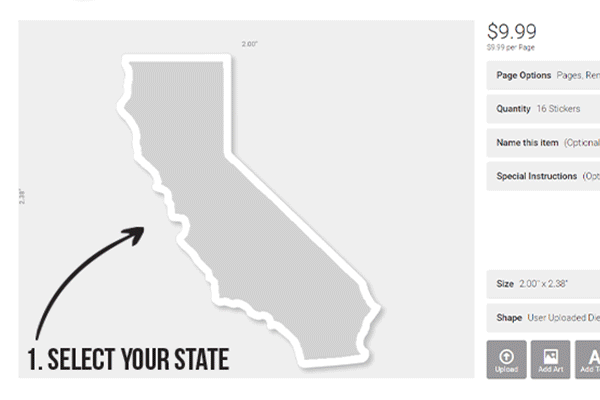 No matter where you are in America, you can show it off with our US state stickers. Simply select your state and choose and upload the design you'd like to print - we'll ship your personalized stickers directly to your doorstep, precision cut to the shape of your desired state.

Are you someone that hits the road frequently? Create personalized bumper stickers, and let your fellow travelers and bypassers know where you came from!

This is an excellent opportunity to advertise your business, and let the locals know that you're part of their community - after all, everyone loves supporting small businesses. Generate leads and gain some biz traction while on the go.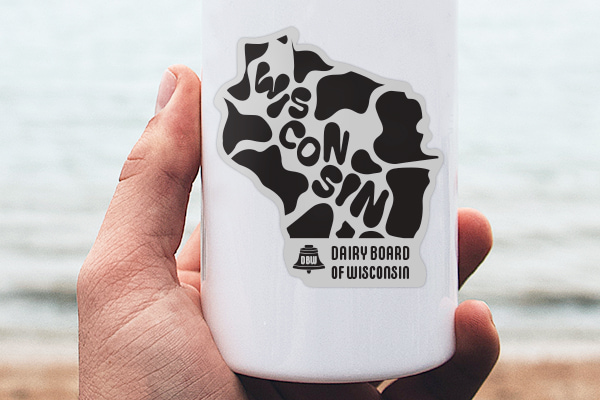 Full of wanderlust, vacations, and cross-country travels? Create a stickerbomb collage of all the places you visit - and adorn your luggage, Hydro Flask, laptop, or whatever your heart desires. You can even upload travel memories and photos to print on the inside portion of your sticker - the world (or America) is truly in your hands.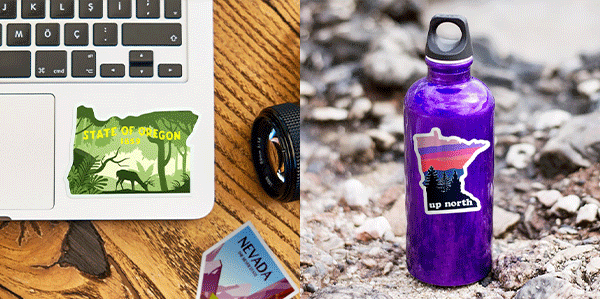 Our US state stickers are created using waterproof and weatherproof adhesive, meaning these vinyl stickers are built to remain durable and stand up to tough applications. Apply them wherever you'd like - indoors, outdoors, or both! They'll stay stuck until it comes time to remove them.

From improving your vehicle marketing game and generating interest from potential customers, to showing support for your state or showcasing your creative expression, there are infinite ways to dive into the world of US state stickers.