5 Tips to Help Reach Your 2017 Business Goals
January 18, 2017
|
So the New Year has begun, 2017 is officially upon us! If you're working for a business/company, the odds are you or your manager have some pretty aggressive goals and numbers to hit by the end of this year. We have custom sticker numbers we need to hit, so we've compiled some tips and tricks to help you go above and beyond your vision for this year!
Tip #1: Write your goals down and share them
Having tangible evidence of what you'd like to achieve is a great start to getting organized and narrowing your horizon. Re-aligning your focus and writing down your goals in a simple format can be extremely helpful. Make sure you share these goals/numbers with others that will contribute or be involved in the process as well!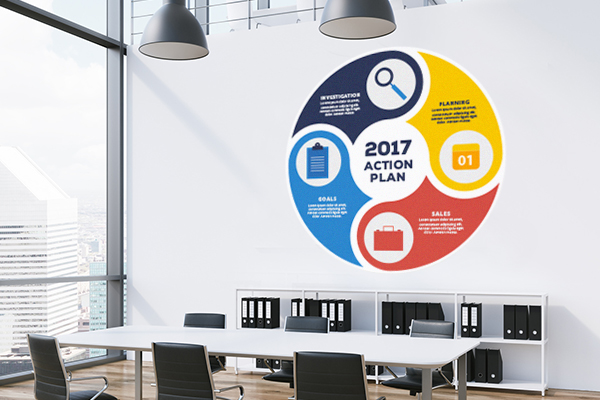 Tip #2: Budget for success
Along with your growing numbers, you will also need a growing budget. Make sure you've allocated the right amount of resources (both employees and money) to hit your goals and potentially go beyond them. If you're looking to scale revenue, traffic, and leads, you will need extra funds set aside for marketing and advertising!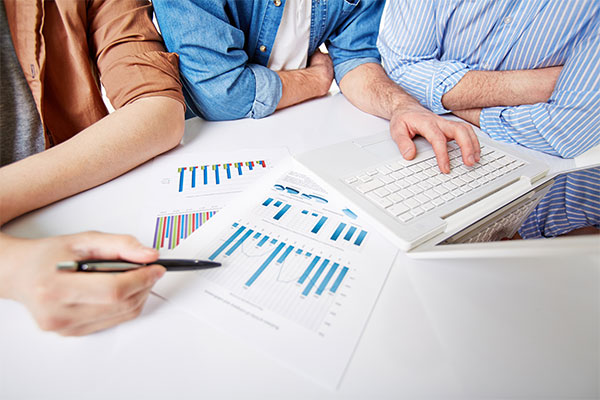 Tip #3: Try new marketing strategies
You'll never know what works until you try it! It's a new year with new opportunities - take advantage of marketing techniques that you haven't tried or considered! Whether you'd like to try to create a guerrilla marketing campaign, or simply want to hand out logo Stickers on the street for brand awareness, it's always a good idea to try new things with your brand!
Tip #4: Network and attend tradeshows
If you and your business are not currently networking with other businesses and attending tradeshows, this may be a huge missed opportunity! B2B often makes up the majority of revenue and transactions – networking with other businesses is key. This can be as simple as going to community events and handing out branded swag like custom temporary tattoos, or hosting a booth at an expo, with brand ambassadors wearing branded custom name badges or custom patches, of course!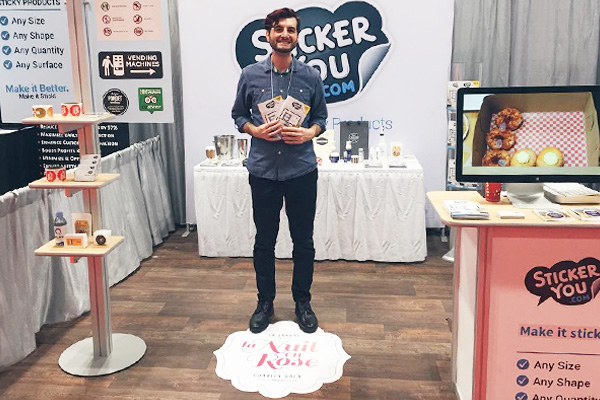 Tip #5: Improve customer experience
Your customers are everything to your business – make sure the process of working with you is as efficient as possible. Creating a simple and easy customer experience can make the difference between no sales and many repeat sales. This can include improving your site, upgrading your servers, or making the customer workflow shorter and easier!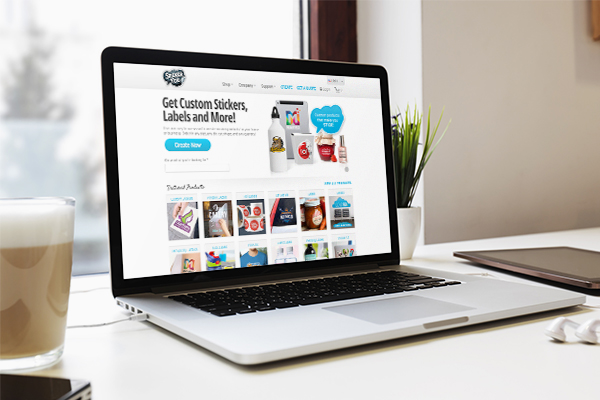 StickerYou blog posts are written and published by StickerYou Crew members from our headquarters located in the beautiful city of Toronto, Canada.
Get other great ideas, inspiration and sweet deals delivered right to your inbox by signing up for our newsletter here, or follow @StickerYou on Facebook, Twitter, Instagram, Pinterest, Google+ and YouTube.