Tips For Nailing Your Tradeshow Exhibition
December 2, 2016
|
Ensure Your Booth is on Point!
People love bright, vivid colors and eye-catching displays. Ensuring your booth is aesthetically pleasing can mean the difference between somebody carelessly walking by your booth, and something stopping and engaging in your brand. Make sure your branding is consistent, concrete, and can be seen from all directions and perspectives! Good lighting combined with bold wall and floor decals can help you achieve this.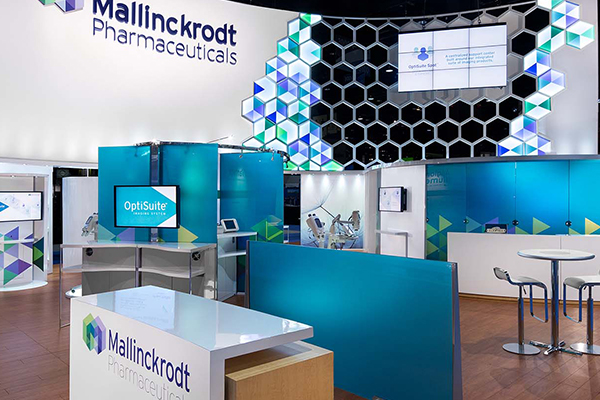 Confident, Well Spoken Booth Ambassadors
Casual conversation and simple questions will make up the majority of interactions at tradeshows – ensure you hire/choose somebody that is well spoken and approachable when considering who will be in charge of the booth. If you don't have quite the right staff, hiring an entertainer or model definitely goes a long way - just make sure whomever you hire fits your brand!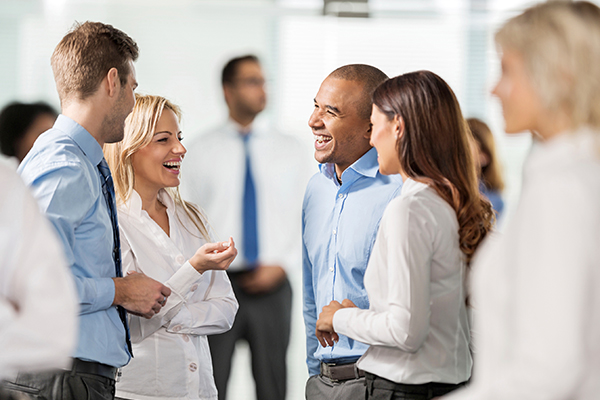 Attendee Perks
Offer incentives and rewards to your tradeshow attendees. Nothing makes somebody feel more special than an exclusive offer – give your potential leads a reason to engage with your company! Alongside this, make sure your special is posted very clearly in your booth to draw in visitors. This could be a gift card, branded swag like stickers and tattoos, or a variety of other things!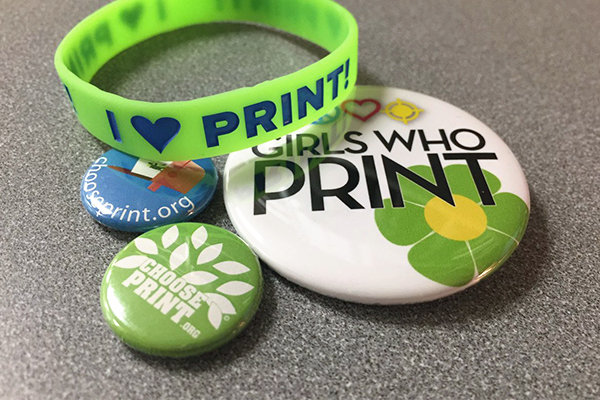 Engage via Social Media
Social media is key – especially for tradeshows! With the huge number of exhibitors and attendees, people are constantly hashtagging and geotagging posts. (especially on Instagram!) Like and comment on people's posts, and use the relevant hashtags/locations in your own posts! You can even invite people to your booth or offer special rewards to others in your network via social channels.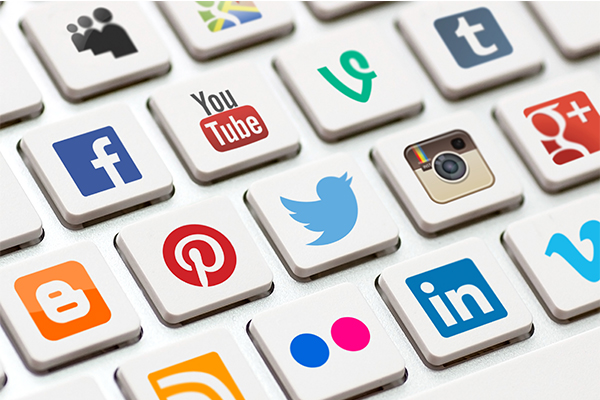 Be Offensive and Defensive
Face it – tradeshows can sometimes be a hit or a miss. Remember to not only have people watch and interact with guests at your booth, but have people walking around the area engaging with other brands and attendees. Handing out business cards, samples, and engaging in meaningful conversation can be just as effective as having a physical booth! If you are a new company with a small budget, perhaps just attenting the tradeshow and networking would be the best option for you!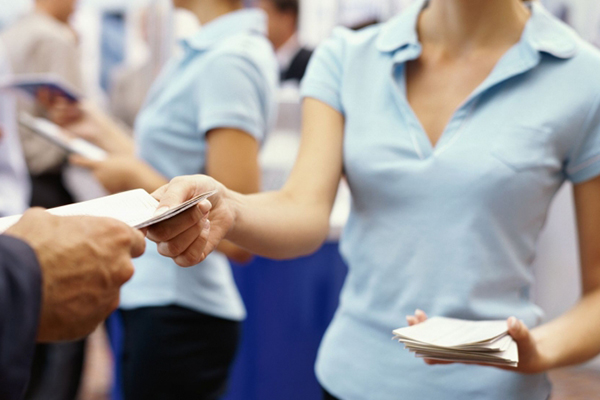 Follow Up!
Attendees will be visiting many booths and speaking with a number of people and companies. Help them remember your company by following up with them after the show! This is a great way to keep your company top of mind, and keep your audience retentive. Send a post-show follow up e-mail and remind your visitors of your services and benefits!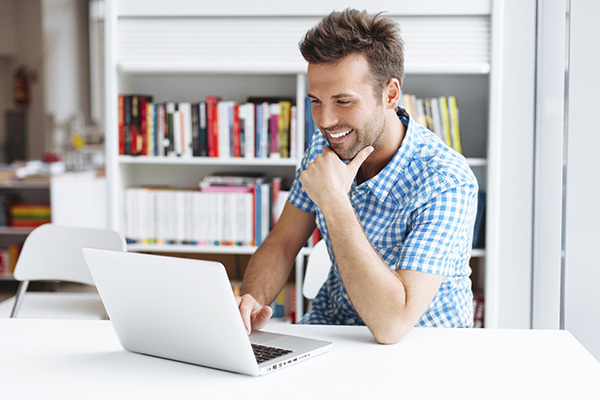 Get other great ideas, inspiration, and sweet deals delivered right to your inbox by signing up for our newsletter here.

For even more business branding, and life hack ideas, check us out on Facebook, Twitter, Instagram, Pinterest, Google+, and YouTube.