Are Your Products Undeniably Sharable?
December 15, 2020
|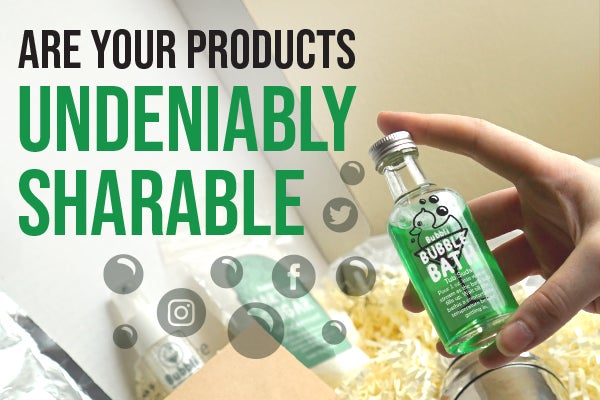 Share this post:
With social distancing and safety measures still in place, consumers are more frequently shopping for the products they love online. When it comes to the purchase decision, a whopping 49% of consumers depend on recommendations from influencers on social media.

Set your company up for success by building an unboxing experience so satisfying, customers will be delighted to share it on social media, bringing your brand widespread admiration and attention! Here are our top tips for creating an unboxing experience that is sure to be undeniably sharable.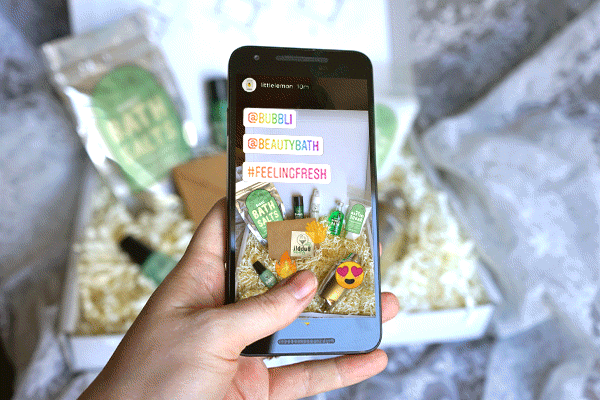 Stand out from your competitors from the get-go
First impressions are a big deal - and they begin to form the moment your customer receives your product. Oftentimes, companies overlook the advantages of branding in areas aside from their physical product.

Is your product shipped in boxes or containers? Packing tape is an excellent way to add an additional layer of branding! Start forming the relationship from the outside, and work your way in.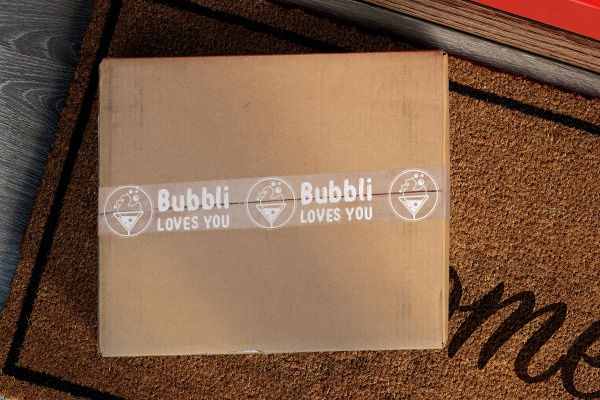 Add some sparkle and shine to your packaging
When in doubt, pour some glitter on it! No seriously, specialty printing is a surefire way to add a premium experience to your product unboxing, and adds an element of luxury.

We offer both holographic and glitter stickers with absolutely no minimums, which allows even the smallest of businesses and startups to perfect their packaging!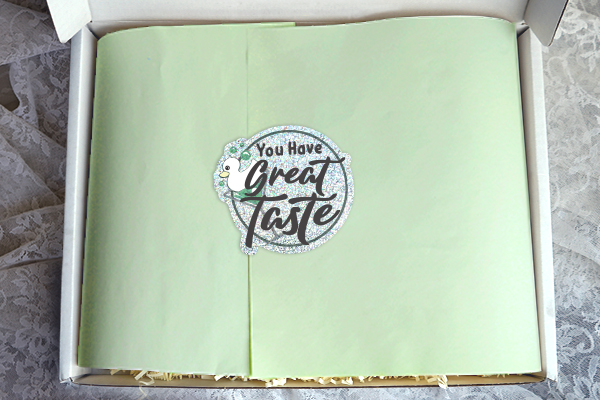 Upgrade your labels to Instagram worthy status
Consumers love sharing products that have compelling stories. This could be anything from your brand journey, the sustainable ingredients you're leveraging, or how your product gives back to communities.

When designing your product labels, be sure to include your story, and showcase the value-added benefits you have - otherwise, they may remain hidden!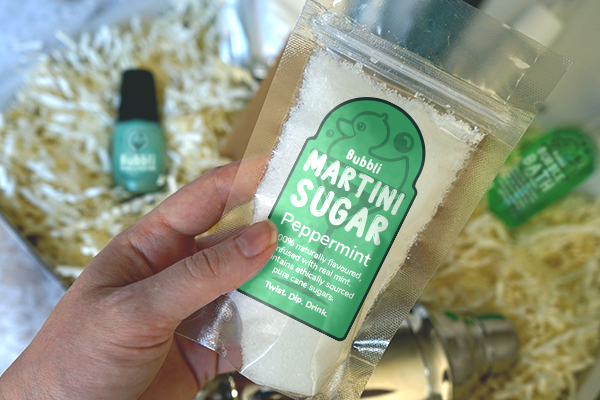 Include some temporary tattoos to leave a permanent impression
Complementary swag and customer loyalty freebies let your clients know that you care, and that you'll continue to offer a superb branding experience.

Temporary tattoos are a fun, low-cost gift that you can slip into any purchase. This gives your customers a fun activity to do at home (and hopefully share on their social media), and gives you a few of those brand awareness brownie points.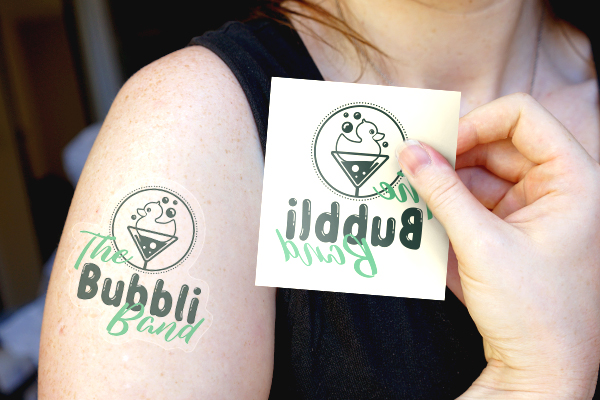 Extend the conversation to social media
Handles, handles, handles! If you're active on social media, you'll want to make an effort to print your Instagram, Facebook, and Twitter handles on your packaging and products. This will allow customers to find your platform, interact with your content, and share their experience.

When it comes to consumers, 71% of people who have a positive interaction with a brand on social media are likely to recommend that brand to family and friends. So blast out your socials, and start building long term clients!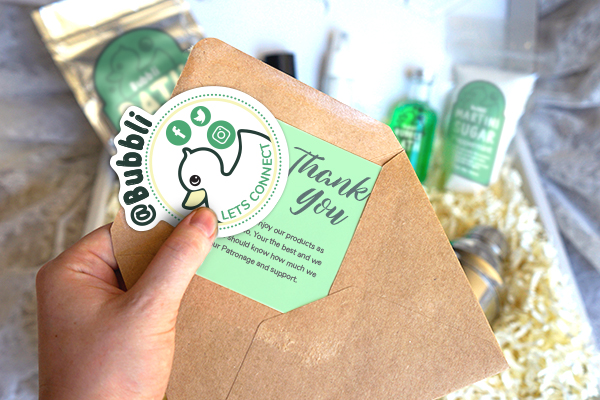 Want more great ideas and inspiration? Follow us on social, or sign up for our newsletter for amazing deals delivered directly to your inbox.
StickerYou blog posts are written and published by members of the StickerYou team at our headquarters, located in the beautiful city of Toronto, Canada.