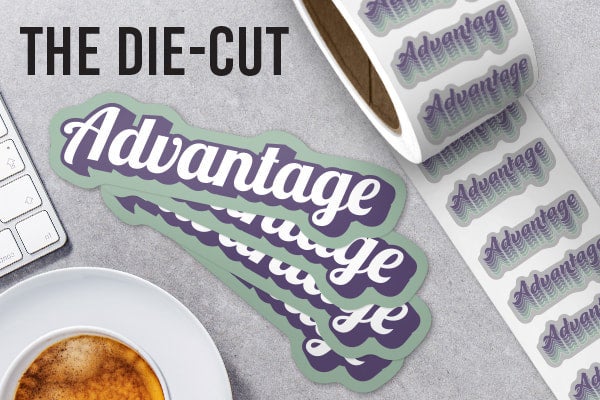 Share this post:
When it comes to branding, custom contour die-cuts can give you the boost you need to visually rise above your competitors.

Take your packaging, advertising, and swag game up a notch - get the die-cut advantage!


Create labels that make your product packaging stand out
How can you attract new customers, and reel in the general public to your products? The answer is simple - create beautiful product packaging!

All of our label materials are specialty die-cut, meaning you can create labels in any shape you'd like. Say goodbye to the lack of customization most label manufacturers offer, we're here to help you completely personalize your packaging.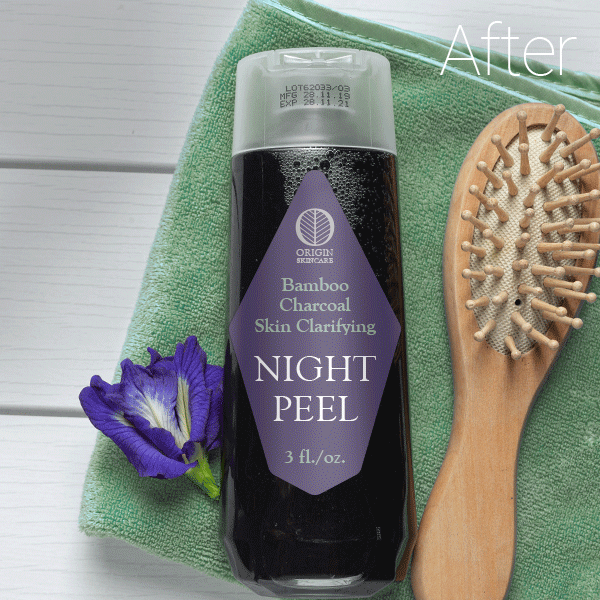 Add some personality and personalization to your employee badges
How many times have you wandered a store, unable to tell who is an employee and who is a customer? If your business doesn't have a strict uniform policy, it may be hard for your customers to find assistance.

Consider creating some customized name badges - this can include your business logo, individual employee names, or even a witty slogan/tagline. Every badge can be even be unique in size, shape, and design. Alongside this - our badges have magnetic backs, saving your clothing from pin holes and tears!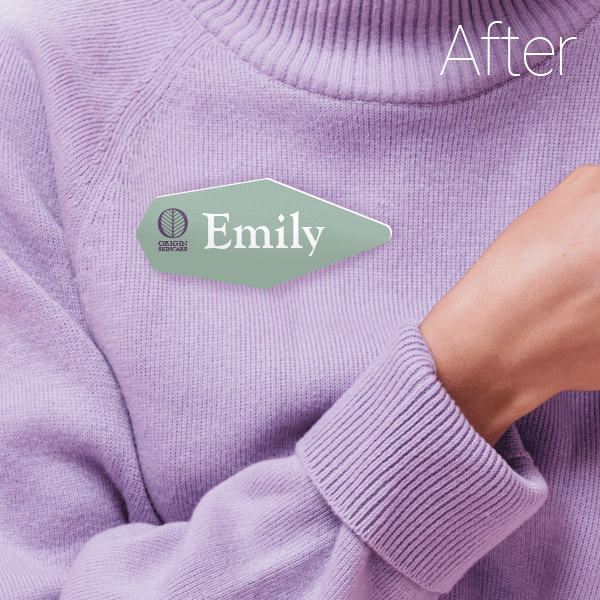 Breathe life into your customer loyalty and swag stickers
Swag and freebies with purchases are a great way to let your customers know that you're thankful for your business. Alongside this, it's an excellent opportunity for you to plug your social media or newsletter, to connect with these customers in the digital space.

Try including a brand awareness sticker with each customer order - let them know how they can get in touch, and establish the relationship that builds long term customers.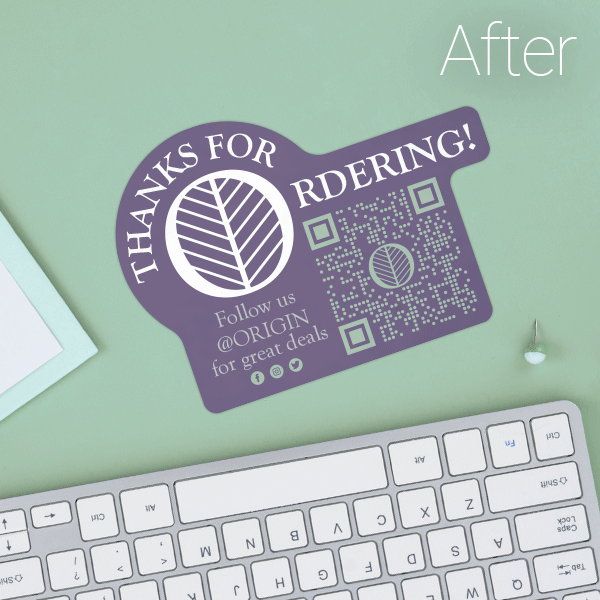 Generate excitement for your promotions and sales with custom decals
Got a big promotion or sale happening? Let your customers know about it! Oftentimes, customers and the general public will pass by your shop completely unaware that you're running promotions - this can lead to a loss in revenue, and missed opportunities to convert.

Create some eye-catching floor decals featuring your offer and how customers can get involved. This is an excellent chance to incorporate some sort of social media aspect into the same - perhaps they can take a photo in your store, use a certain hashtag, or follow you on various platforms!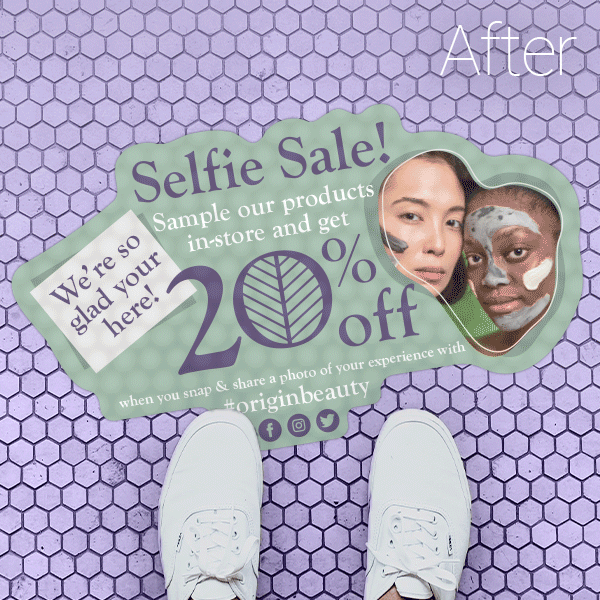 Use yard signs to advertise your business in a unique, eye-catching way
Generate leads and advertise your business, without having to lift a finger! Our yard signs make building brand awareness easy - spread the word about your business outside your storefront, home, or alongside roads and high traffic areas.

Consider putting your contact information, such as your phone number on your signs, so potential customers can get a hold of you immediately!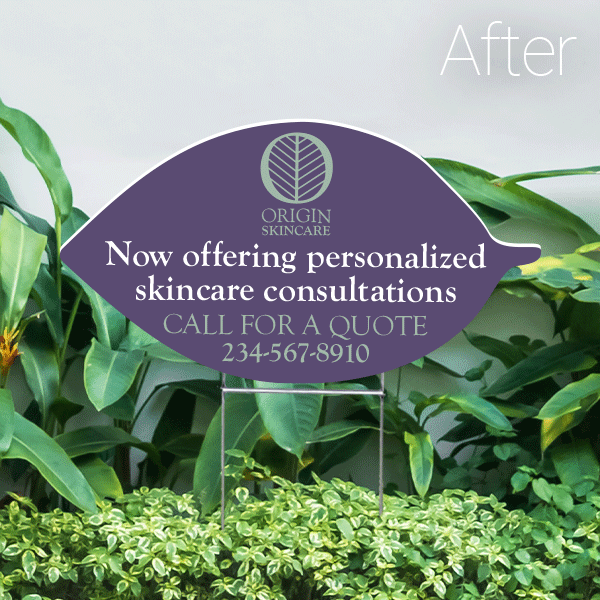 Want more great ideas and inspiration? Follow us on social, or sign up for our newsletter for amazing deals delivered directly to your inbox.
StickerYou blog posts are written and published by members of the StickerYou team at our headquarters, located in the beautiful city of Toronto, Canada.