How to Create Stunning Holiday Gift Labels
November 24, 2016
|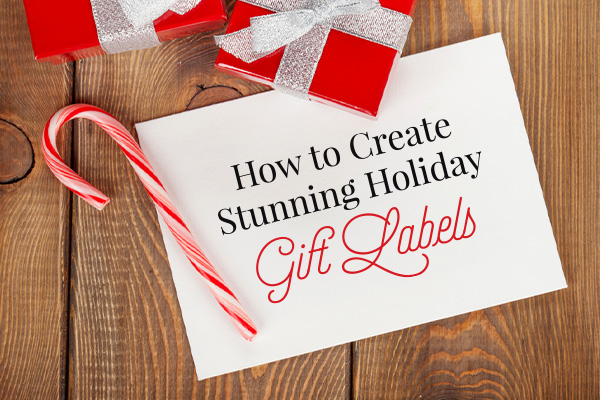 The holiday season is fast approaching – are you ready yet? After you've done your gift shopping and made your purchases, it's time to decorate them! Let us help you with a few simple DIY ideas to make your gifts look top notch.
Name Initial Stickers
Sometimes less is more. Our
vinyl lettering
is the perfect way to create simple, customized name initial stickers for your gifts. Adding the gift receiver's initials to your gift makes the experience much more personal, and adds a touch of minimal design to your wrapping. Quick Tip: A well-wrapped gift can help increase the sentimental and perceived value of that gift. It also makes it look better under your tree!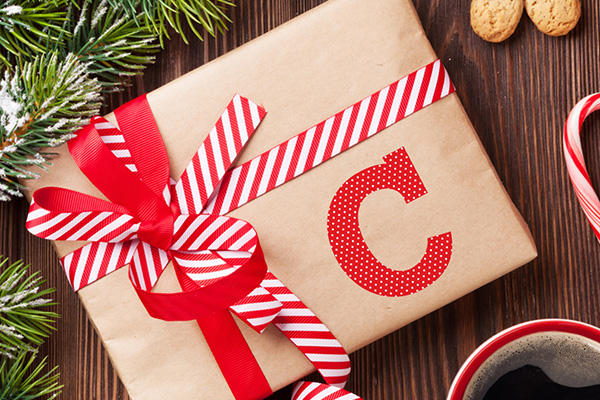 Custom Address Labels
Are you mailing your gift, or do you want it to appear as if it came from a specific location (hint: The North Pole)? Custom address labels are a perfect way to decorate your gift and make it much more personal. If you don't have your own custom artwork, feel free to choose from our online
address label
templates!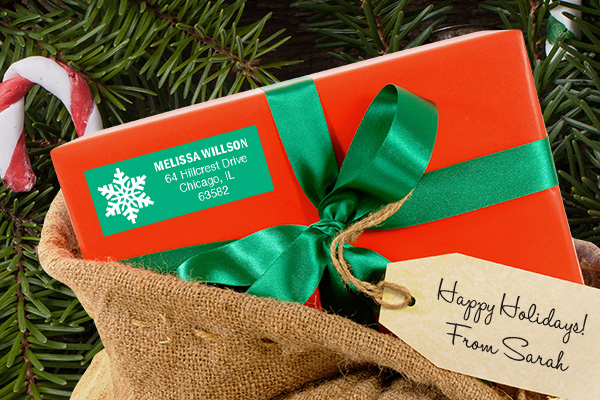 Personalized Wood Letter Clippings
Personalizing your gift-wrapping with letter ornaments is a great way to dazzle a gift and make it truly special. These can be bought at a variety of stores, or can easily be made at home using either a thick cardstock, or thin wood! Add some glitter for a truly photogenic finish.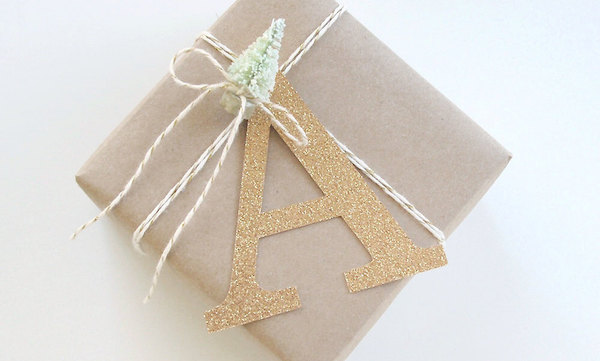 Photo Stickers
Our
photo stickers
are the perfect way to decorate a gift and showcase a great memory or time. Not only this, but our photo stickers can go on mugs, wine bottles, fridges, and more! Keep your memories close to your heart and add a heartwarming touch to your holiday gifts.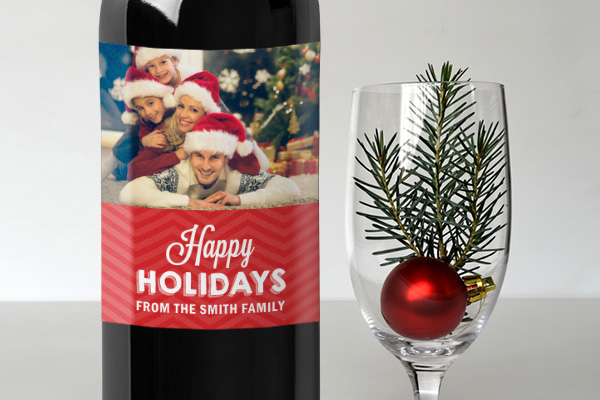 Name Stamps
A custom stamp on the gifts you're giving is a great way to decorate your presents without making them overly complicated. You can put a stamp of your family name, or the name of the gift receiver! This works great on kraft paper and results in an awesome DIY looking appearance!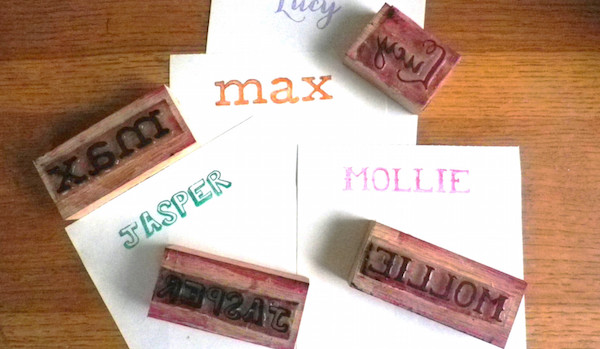 Get other great ideas, inspiration, and sweet deals delivered right to your inbox by signing up for our newsletter
here
.
For even more business branding, and life hack ideas, check us out on Facebook, Twitter, Instagram, Pinterest, Google+, and YouTube.