Get Ready for Summer Camp with Custom Products
June 19, 2018
|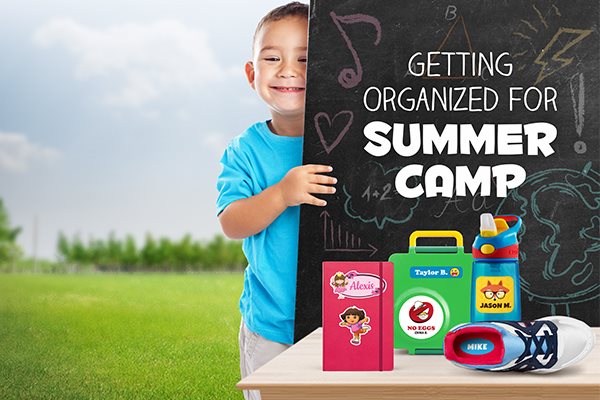 Share this post:
Summer is upon us - and you know what that means.. Summer camp! Whether you're looking forward to getting your kid organized and ready for their exciting adventures, or anxiously awaiting to some quiet time time, we have tons of custom products to help you get organized during this potentially stressful time.


Custom Clothing Tag Labels
Stick-On Clothing Tag Labels
are a great way of keep track your kid's whole wardrobe, or get them back to them if they happen to misplace or lose them! These tags adhere to clothing tags without the need for any heat or tools. Not only this, but they're strong enough to endure wash cycles, drying cycles, and even the toughest of summer camp activities! Choose from a variety of pre-made designs, or upload your own custom artwork to make the perfect tags. Or, if you are looking for something more durable for outerwear or bags, try
custom patches
.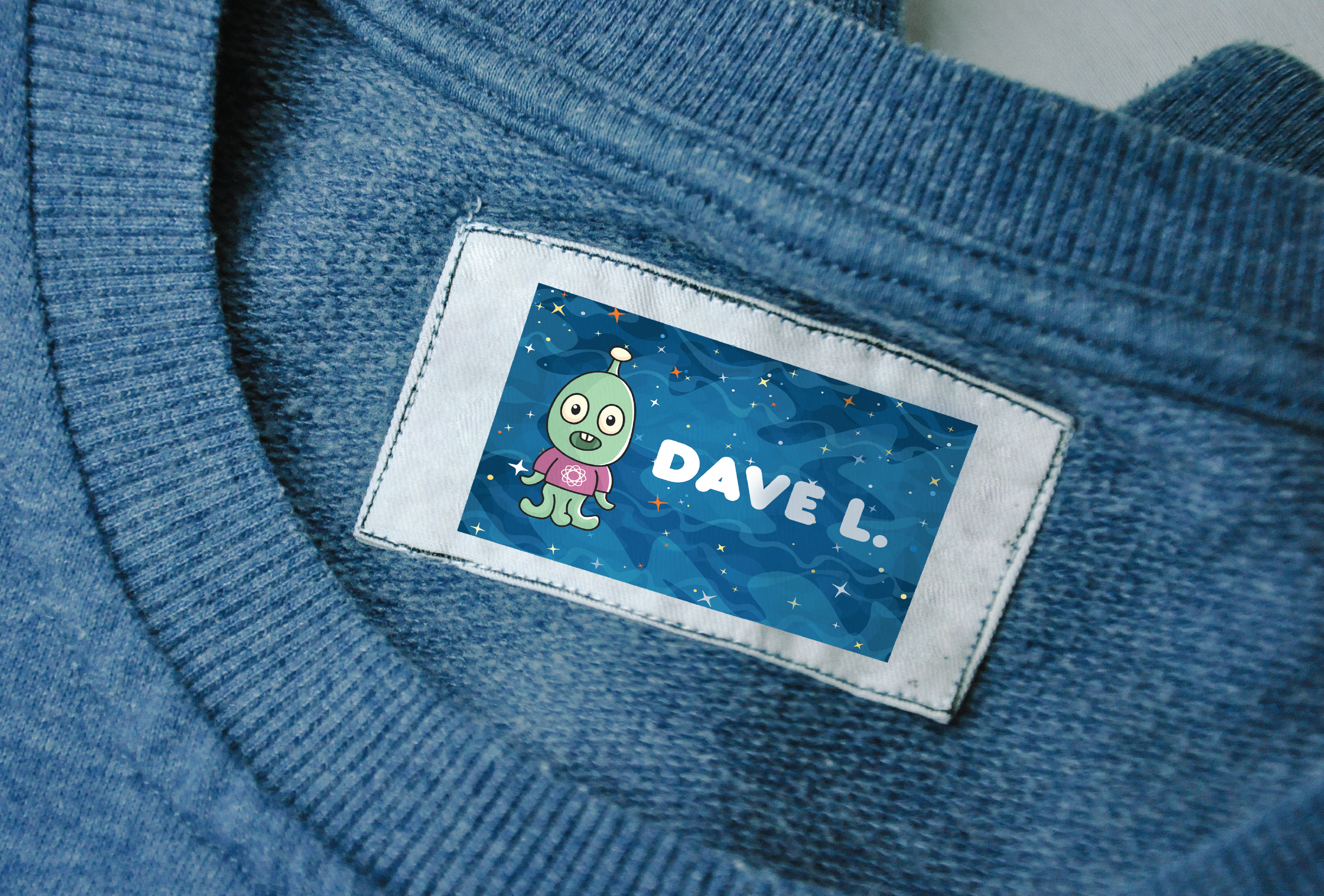 Custom Name Badges
Our name badges have a variety of uses when it comes to camps. Is your kid shy, or will they be meeting a lot of new people? Custom name badges are a great way to kickstart introductions. They're also great for camp counsellors or organizers/volunteers, as kids will more easily be able to remember and identify their supervisors! Our
Custom Name Badges
use a magnetic backing instead of a pin, so there's no concern of damaging shirts or articles of clothing, totally hole free! With no minimums, you can also order as little one single custom badge!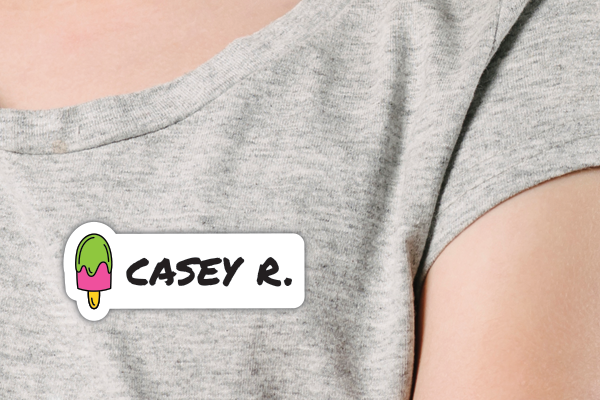 Temporary Tattoos
StickerYou's temp tats are an easy and fun way to let your kid express themselves - and like badges, they have a ton of different uses! Whether your kid wants to rep the name of the cabin they're in, the name of the summer camp they're attending, or simply show off some cool designs with their friends,
Temporary Tattoos
are an exciting and safe choice. They're also great for printing emergency contact information or allergy/sensitive information, to ensure your kids are properly looked after.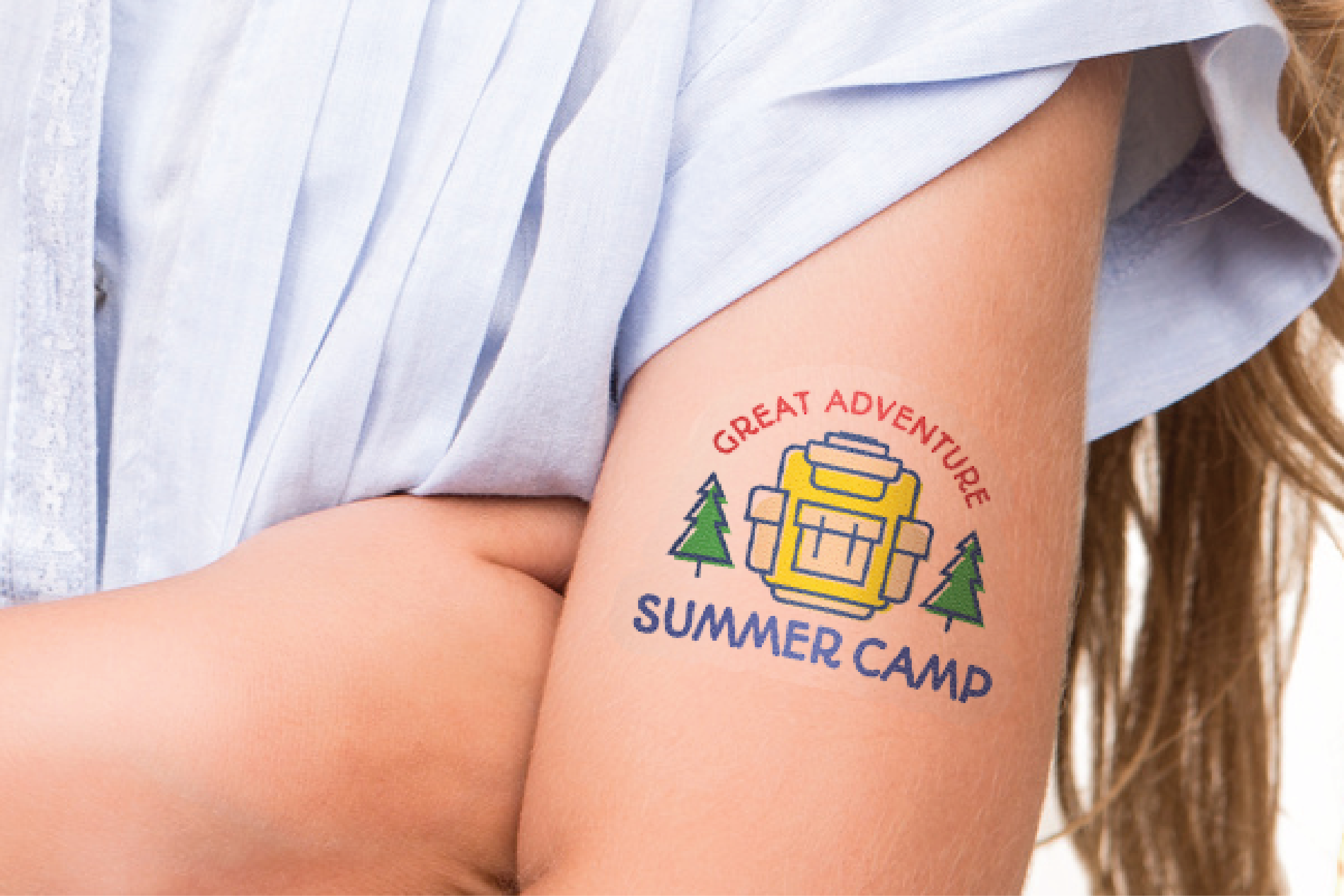 Shoe Labels
Thanks to our super sticky adhesive, our
Shoe Labels
are able to be applied to the inner sole of a shoe, allowing everyone to easily identify any pair of shoes! These labels are scratch-proof, waterproof, fade-proof, and have a laminate coating on them, ensuring they will hold up and look great, even throughout summer camp. Not only this, but they can be customized with your child's favourite character or cartoon! Thanks to our Sticker Maker editor, you can even put multiple designs on the same sheet, allowing you to do different designs or names without breaking the bank!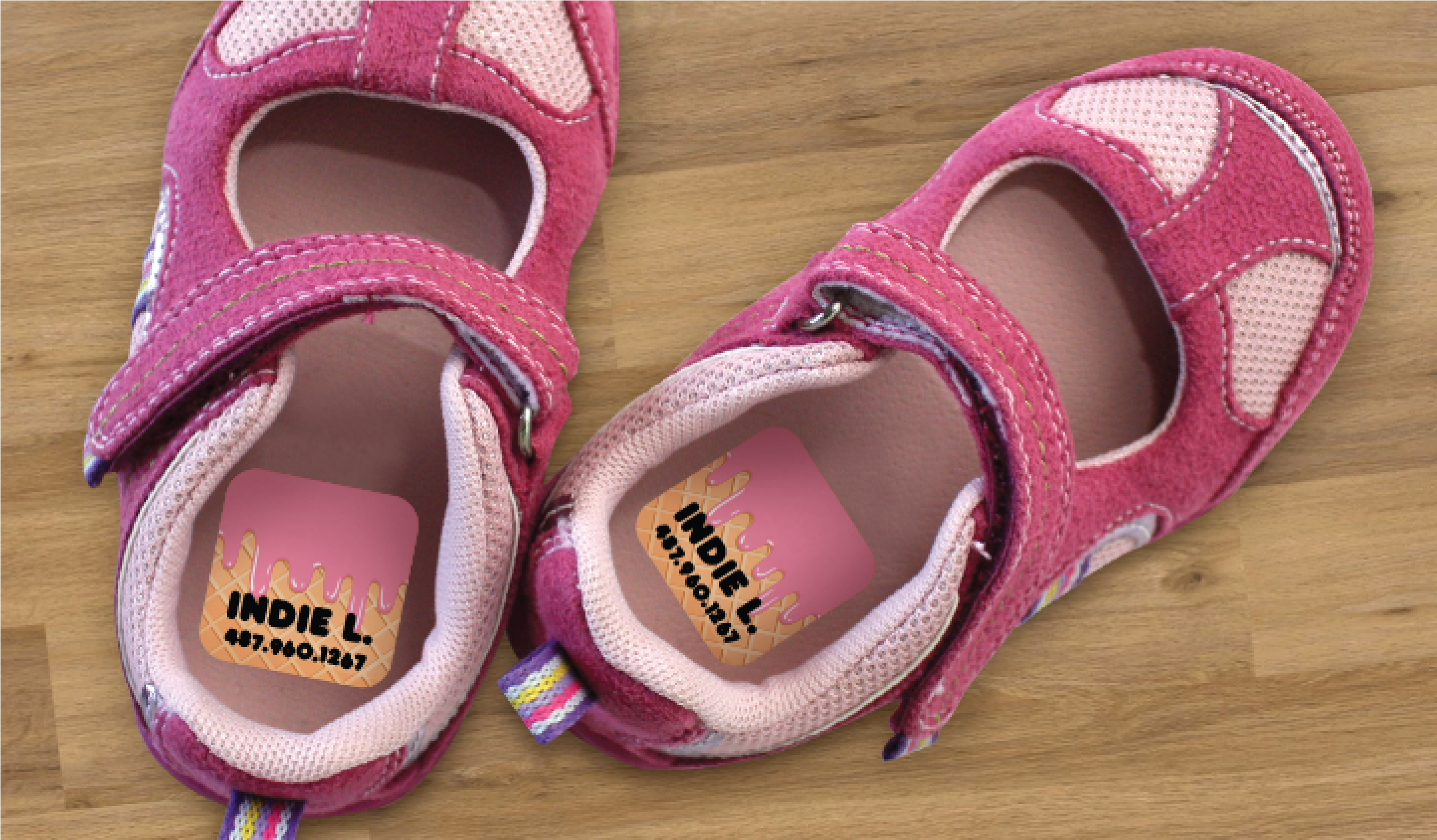 Name and Allergy Labels
Are you sending your kid away with some water bottles, electronics, or other knick knacks? Our name labels are perfect for identifying camp items. After camp is finished, our
Kids Name Labels
can be removed without any gunk or residue left behind, clean-up has never been so easy! Alongside this, our
Allergy Labels
are a great way of ensuring your kid's safety. Our waterproof, durable, and dishwasher safe allergy labels will stick to all surfaces and are perfect for travel gear like Tupperware and mugs.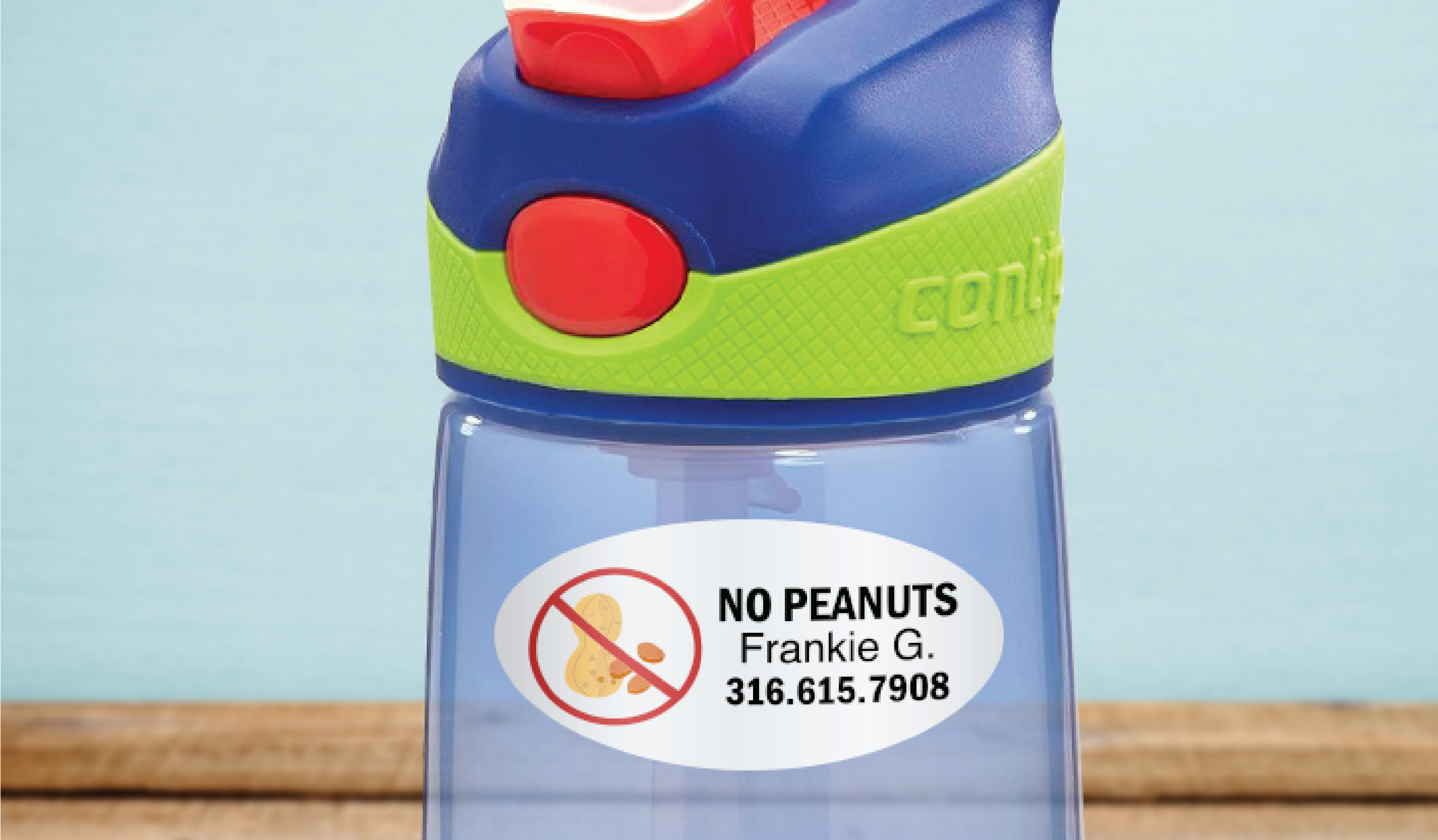 Overall, we have a ton of products to help make your kid's summer camp experience memorable and smooth. If you have any questions, we're here to help! You can reach out to
Support@StickerYou.com
to get in touch with our sales team regarding order assistance or any questions you have, we can also provide free quotes!
Want more great ideas and inspiration? Follow us on social, or sign up for our newsletter for amazing deals delivered directly to your inbox.